THIRTY Coffee Shop & Eatery – Offers artisan Yorkshire hand roasted barista coffee and great menu for all tasters.
Number 12 Yorkshire Holiday House is 5 mins walk to THIRTY Coffee shop & Eatery.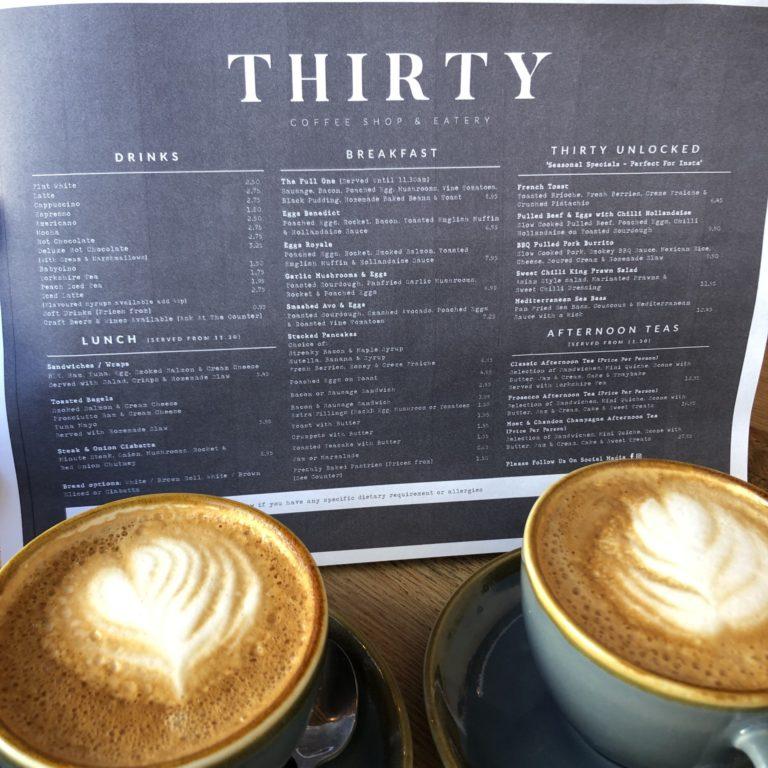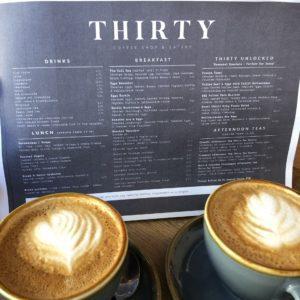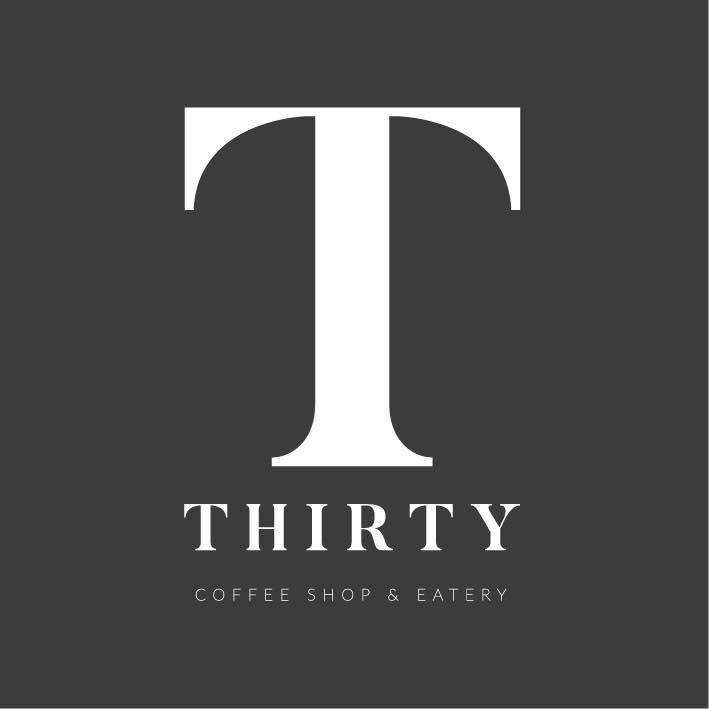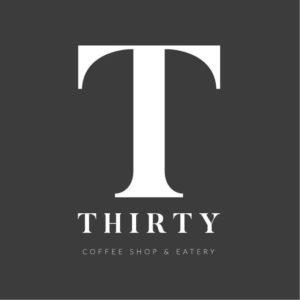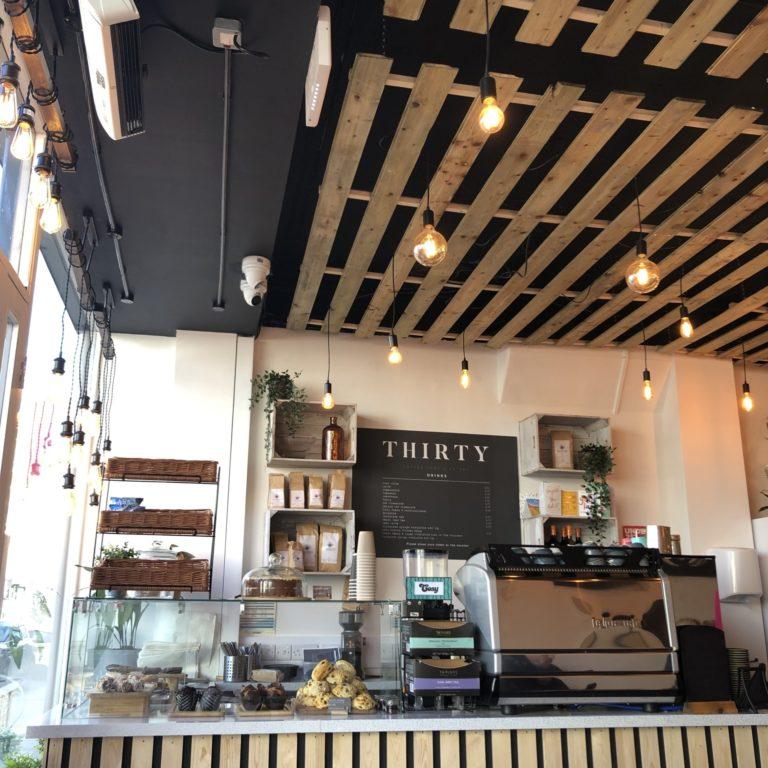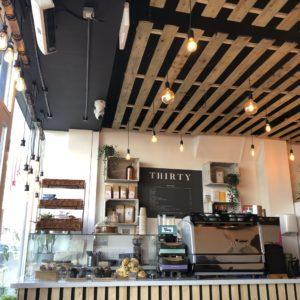 THIRTY Coffee Shop & Eatery located at Belle Vue Street in Filey used to be called Bayside Kitchen when it was located at The Bay Resort. With amazing coffee and great food, Nick, Tony and the team are continuing to do what they are best at, replicating their menu plus some extra at the new prime location in Filey town centre. Even dogs are welcome at THIRTY. All you are asked to do is to keep your dogs on leads & under control.
THIRTY is very easy to find, Click here to take you to a google map.
Waves Coffee Co. is a sister company to THIRTY, so you get served their own amazing blend of hand roasted coffee made just how it should be. A custom branded coffee in 250g, 500g and 1kg espresso blend or single origin is also available. It comes as whole bean or ground to suit your preferred brewing method.
At THIRTY, a beautiful newly renovated Coffee Shop and Eatery you can enjoy breakfast, brunch & lunch with an amazing artisan coffee or an afternoon tea with alcoholic drink as they are licenced and offer a selection of wines, prosecco, champagne & craft beer.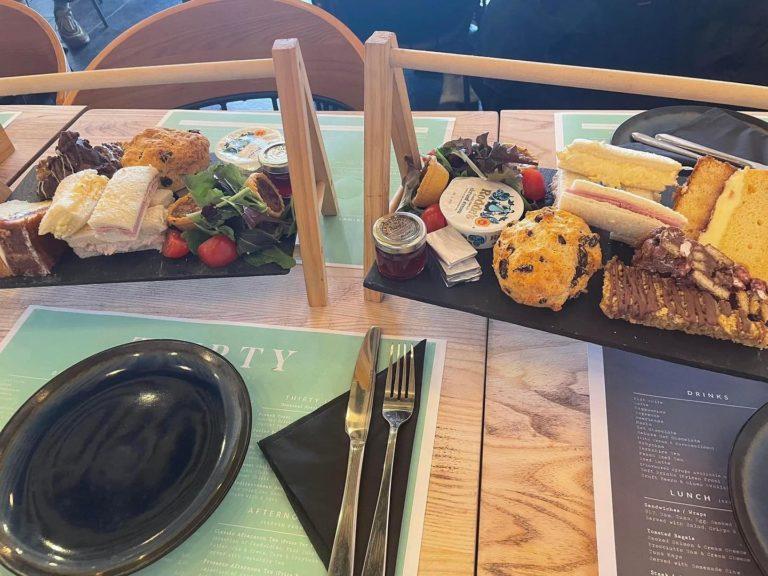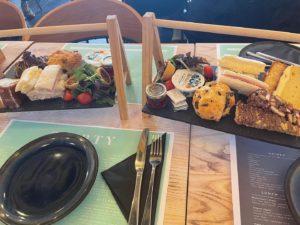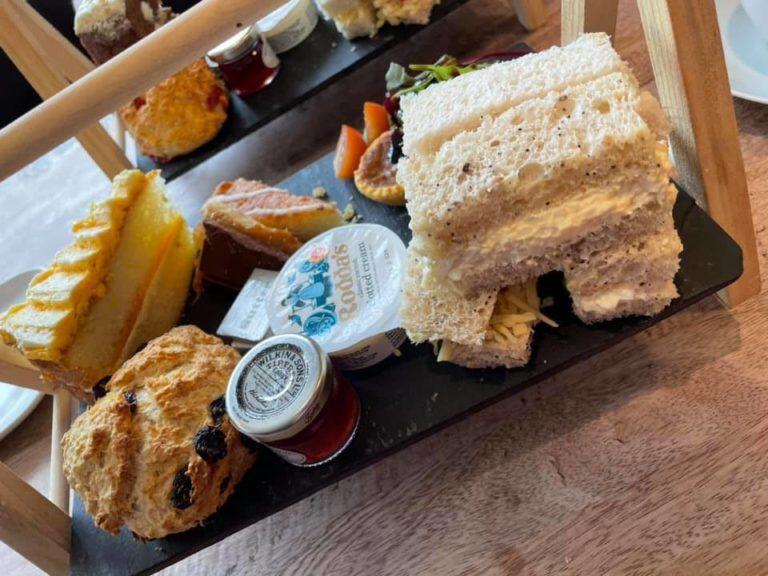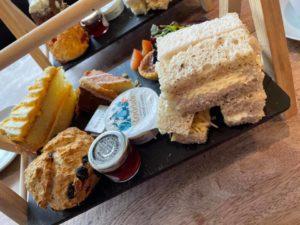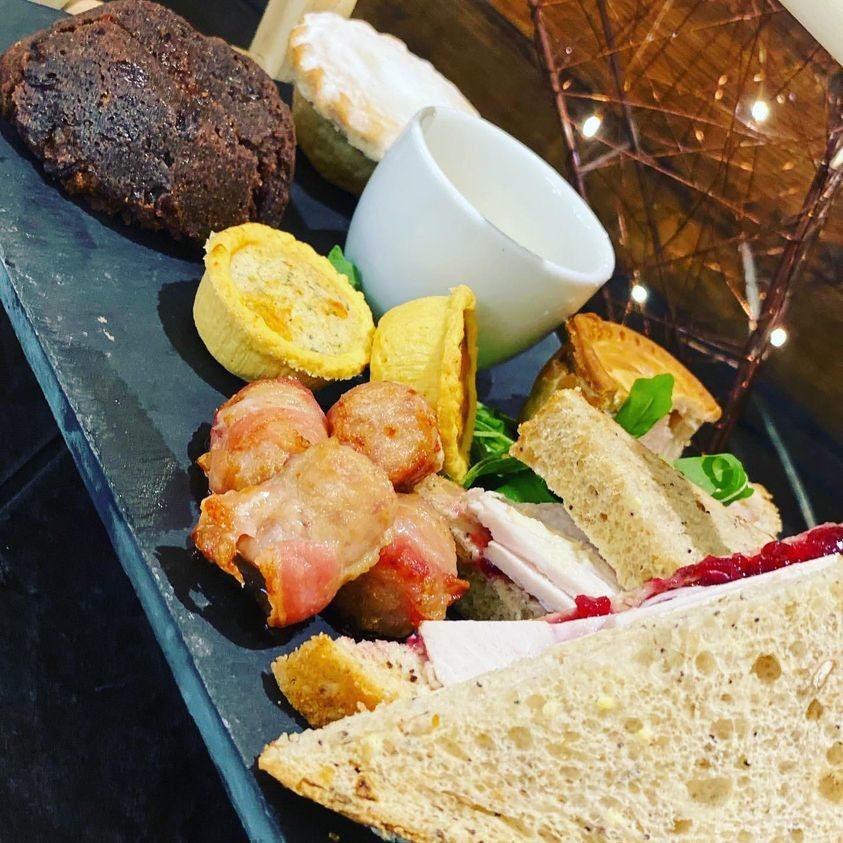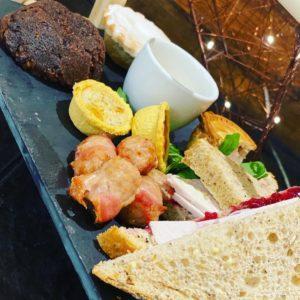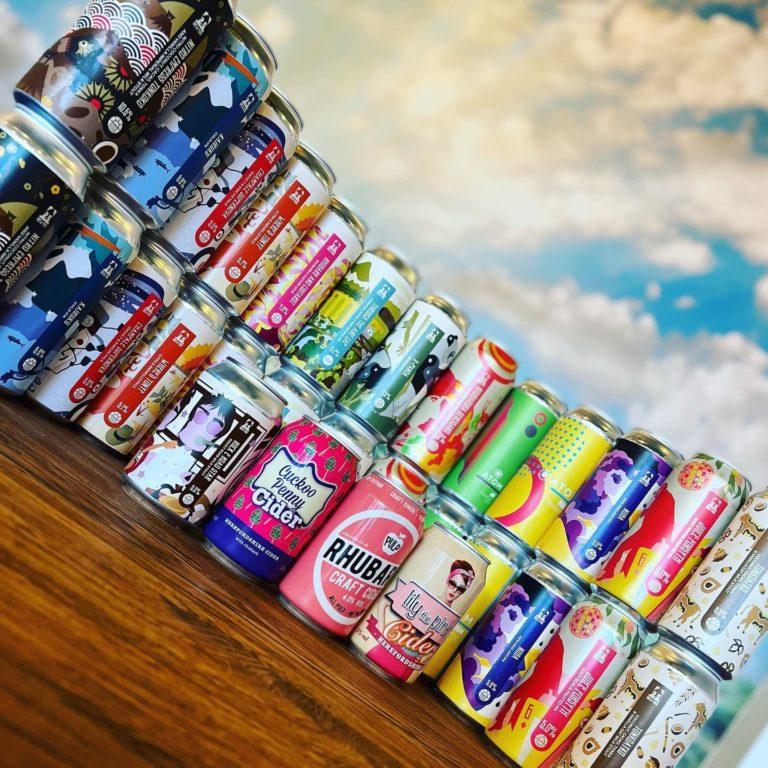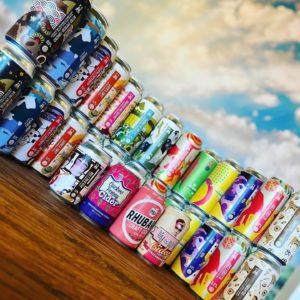 You can stop by at THIRTY to enjoy the traditional scones with butter, clotted cream & jam made from scratch every morning & throughout the day.
Or have a toasted Brioche with fresh berries, crème fraiche, crushed pistachio & drizzled honey. You can get addicted to their delicious egg benedict and egg royale, a classic breakfast dish. The full English breakfast is amazing. Or you can have a lunchtime special of sweet chilli marinated king prawn with Asian style salad. There're even marshmallow pops in the treats section as well as gluten free treats. So much to choose from.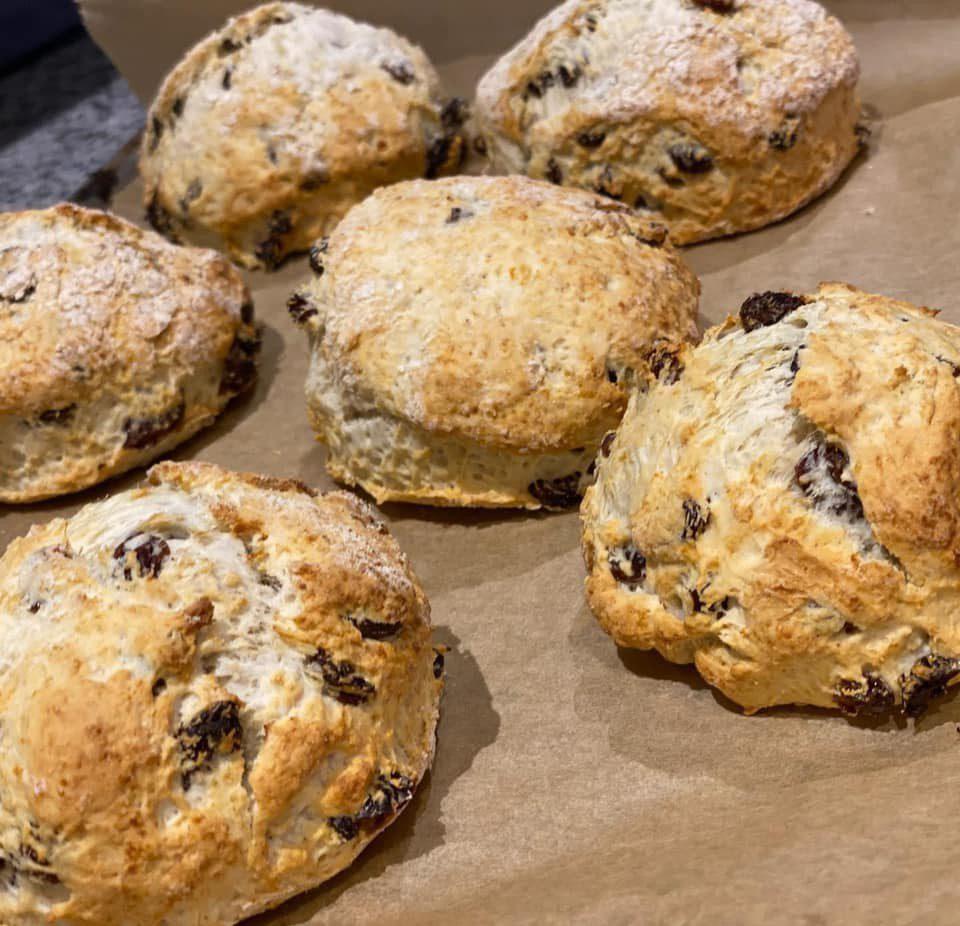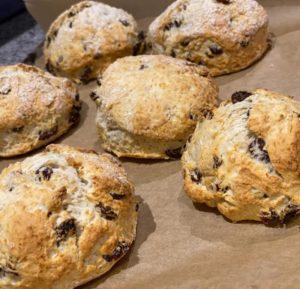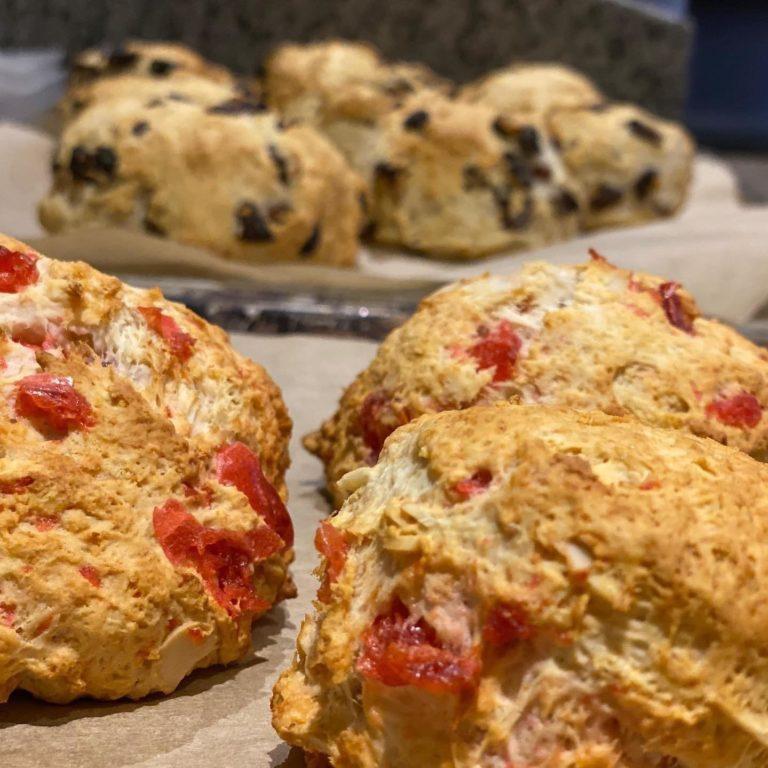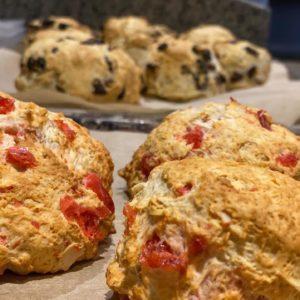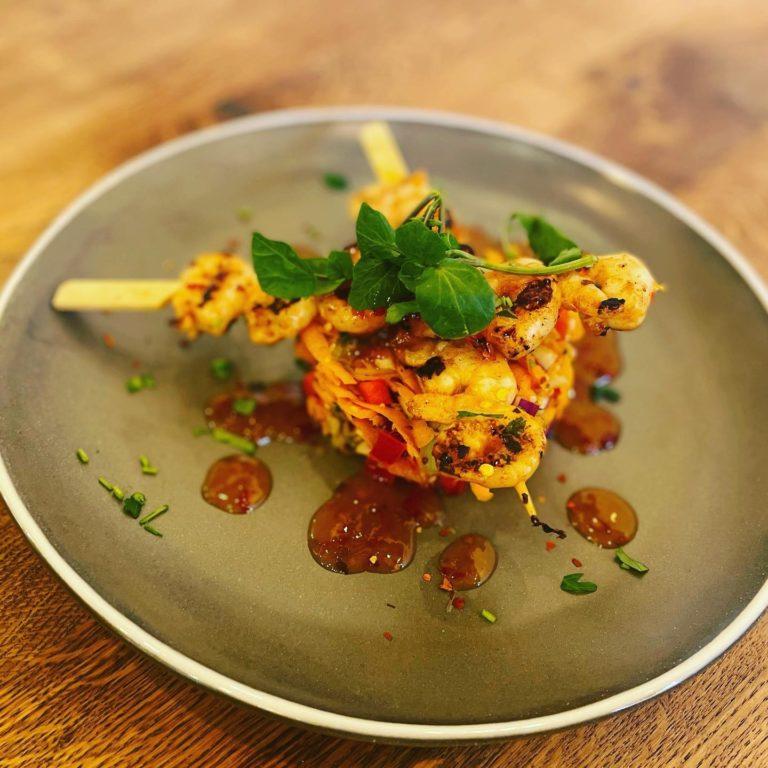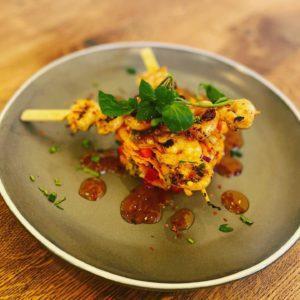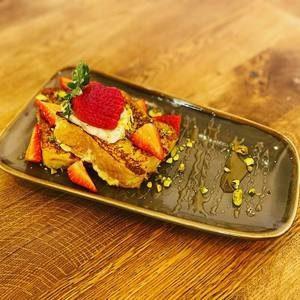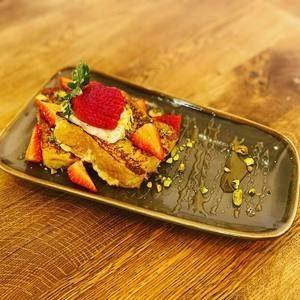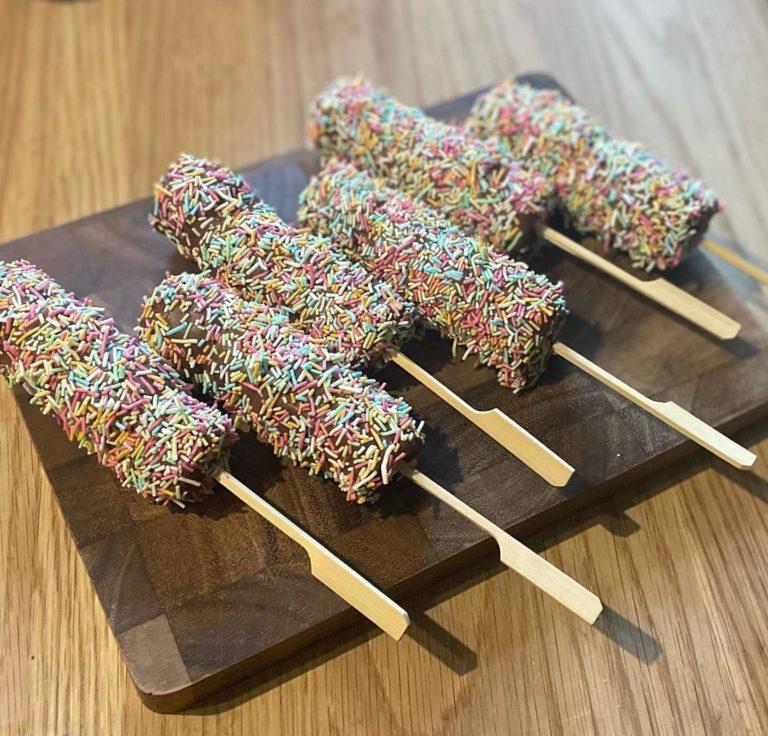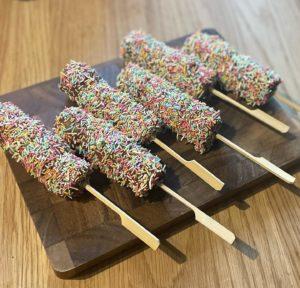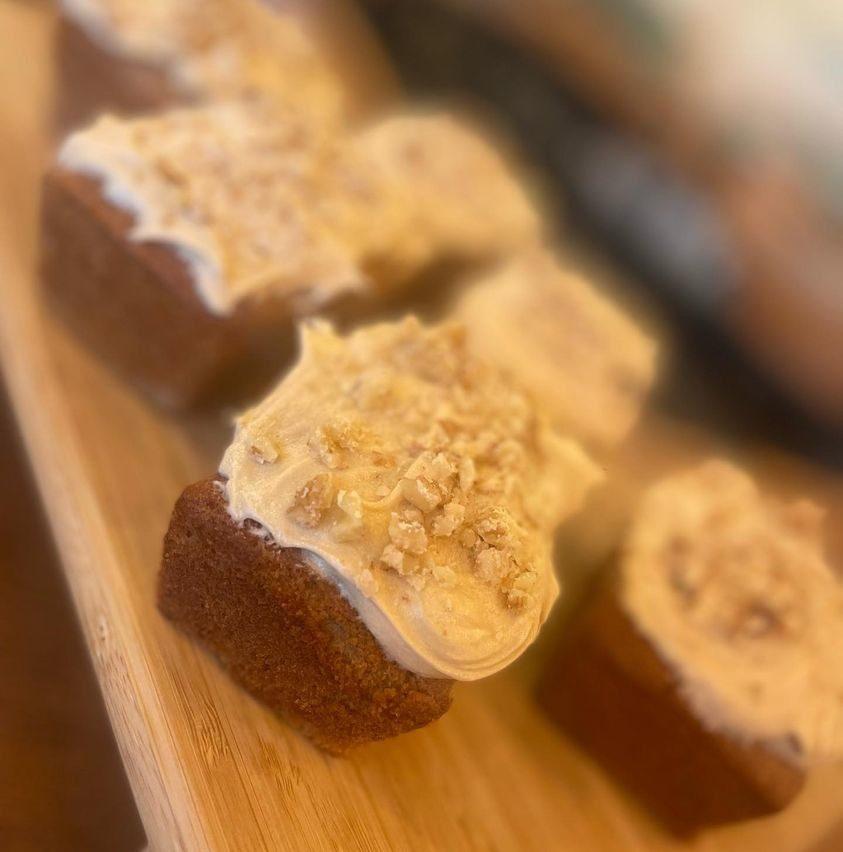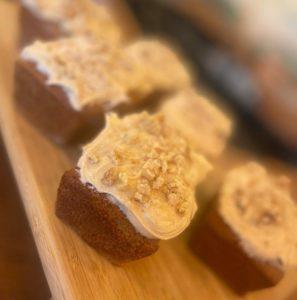 You can get addicted to the amazing egg Benedict and egg Royale at THIRTY.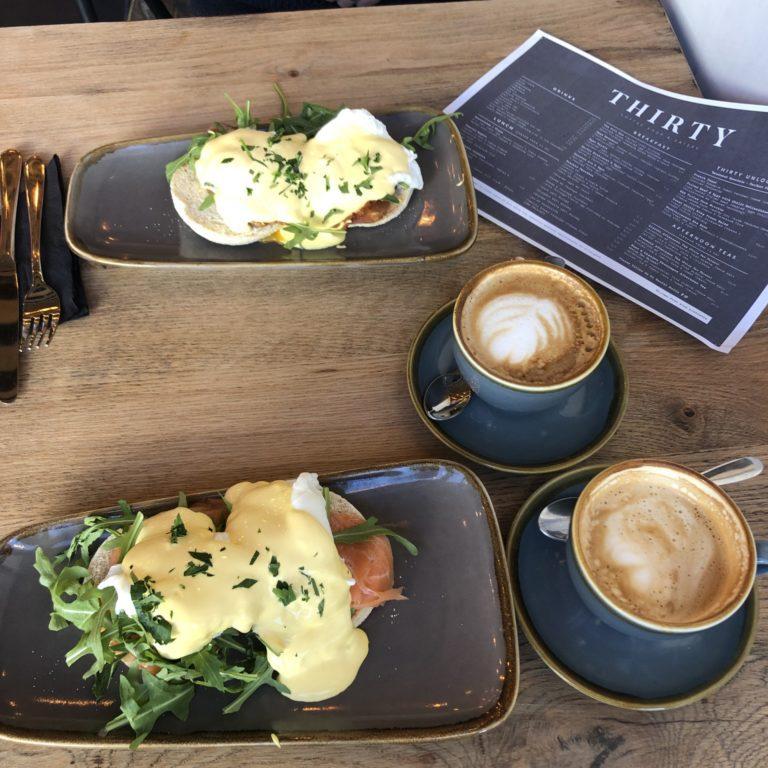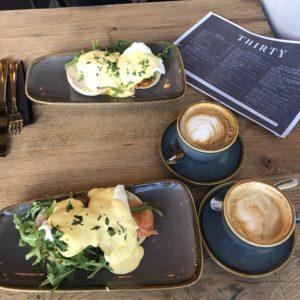 Having THIRTY Coffee Shop & Eatery in Filey is an absolute asset to the town and all the visitors who come over for their holiday or even for the day. You can't miss out on treating yourself to something yummy from their well thought of menu. You will definitely appreciate not only the food, coffee and drinks, you'll be treated by friendly, happy and professional staff who are continuing to welcome their old and new visitors.
THIRTY, you have made Filey proud.
If you're on social media and would like to follow THIRTY to be updated with what's new, click here for their links on Facebook & Instagram.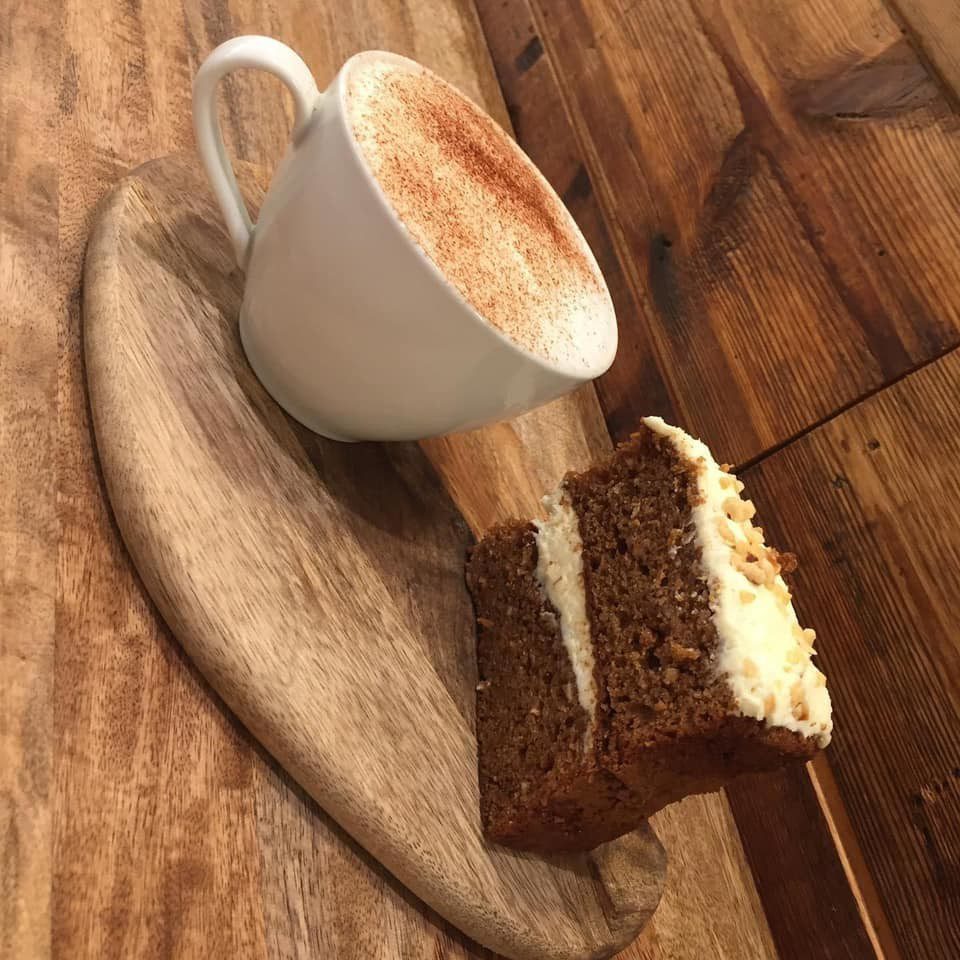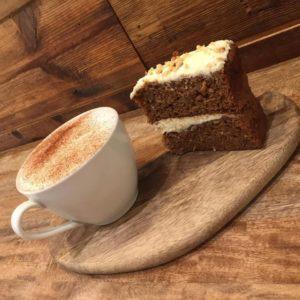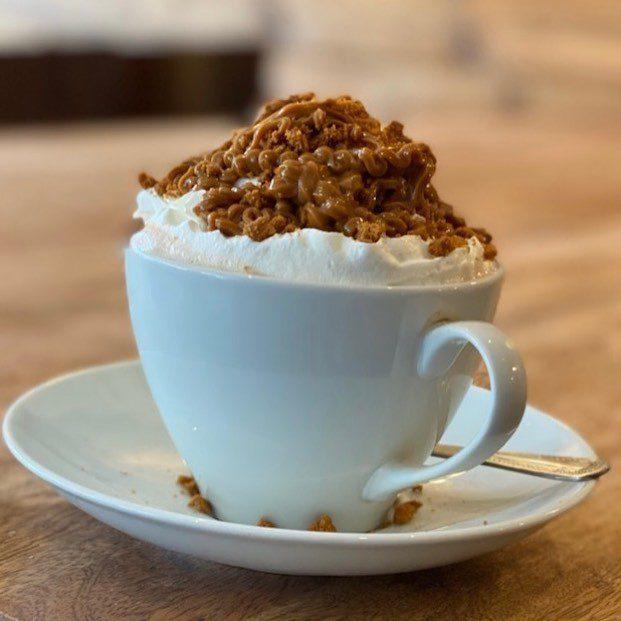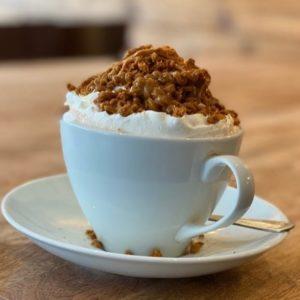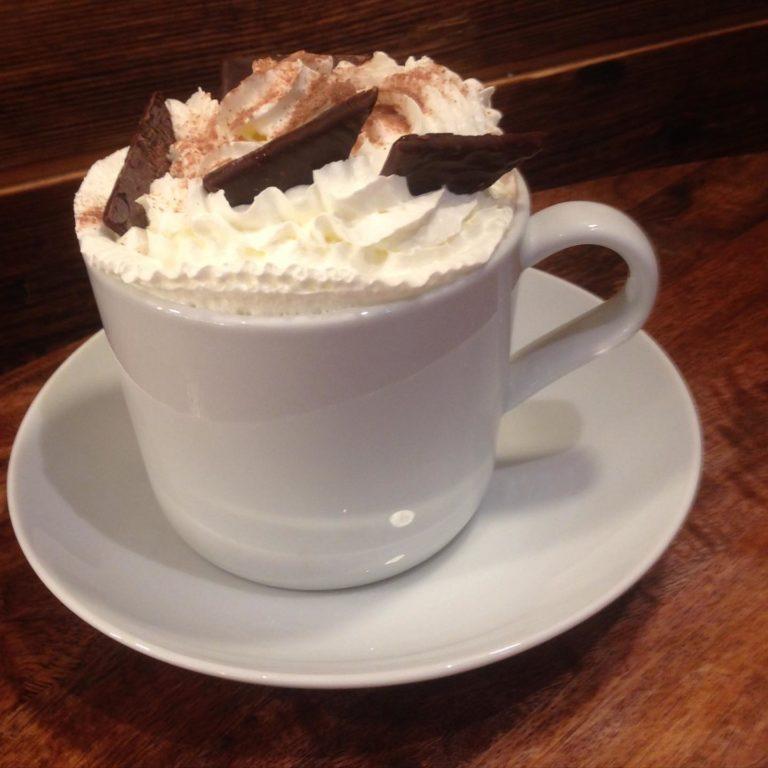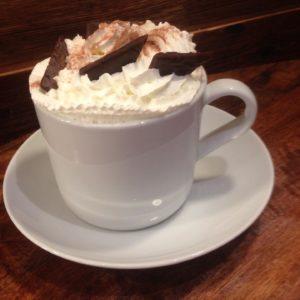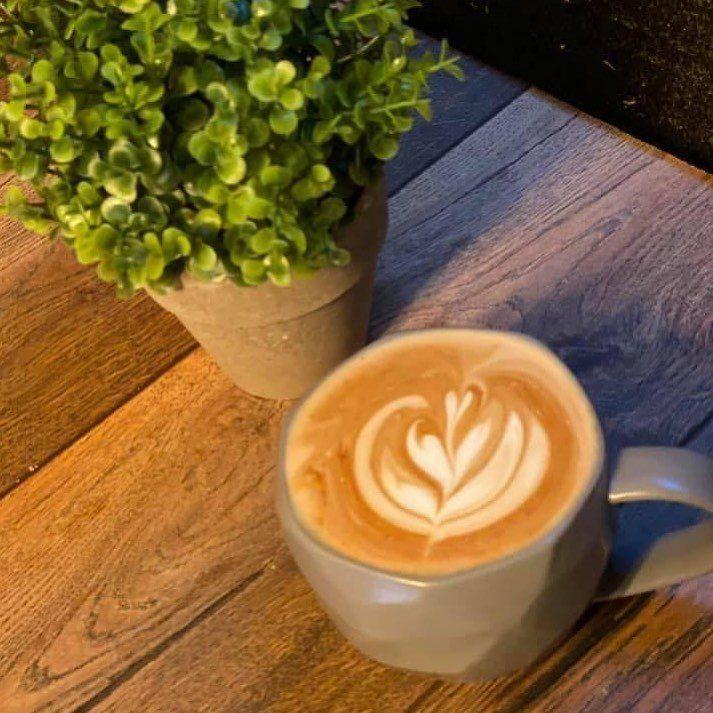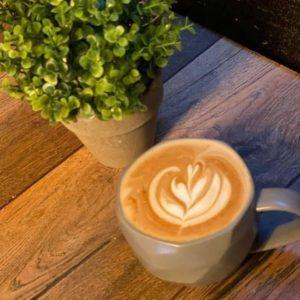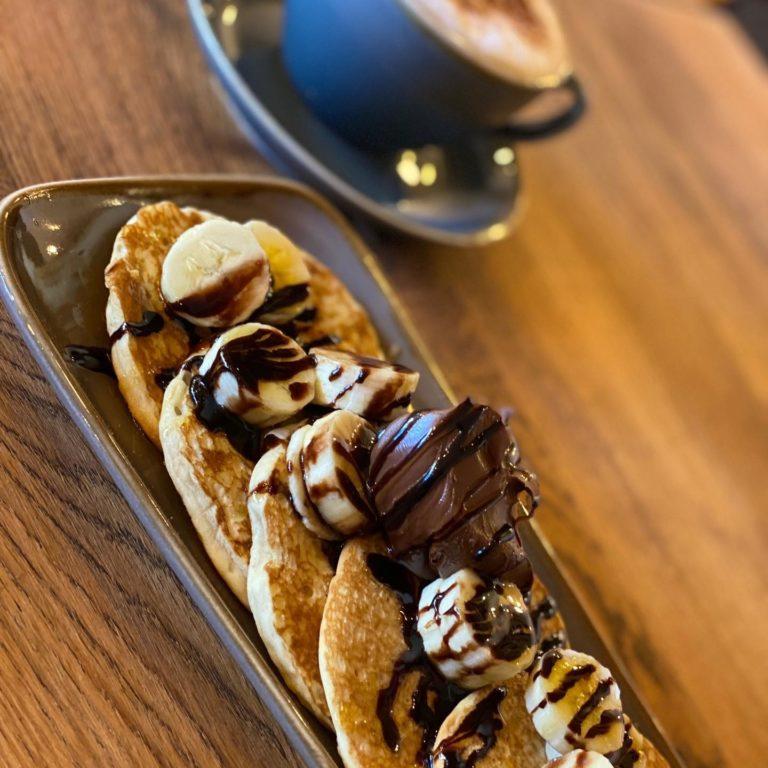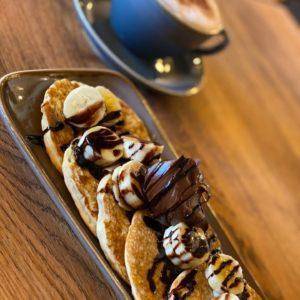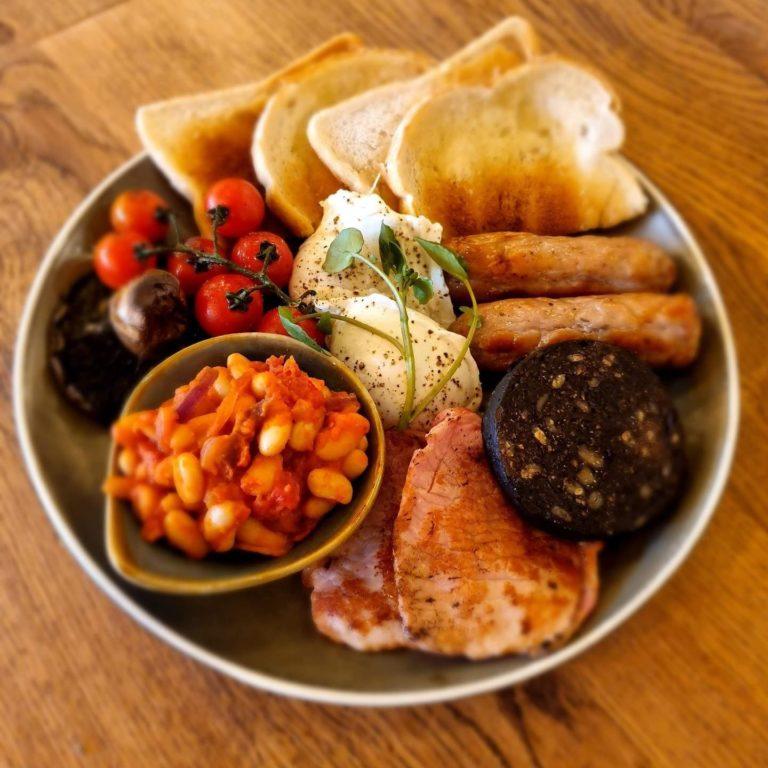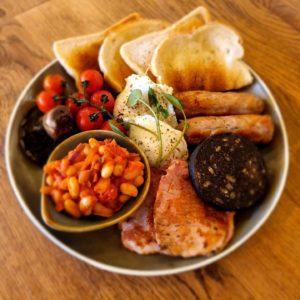 THIRTY is one of many beautiful cafes in Filey that we recommend to our lovely guests while staying at Number 12 Yorkshire Holiday House.
As a self catering short rental accommodation we are a great base for families get together. 5 minute walk to Filey beach, 3 minute walk to Filey town centre, restaurants, cafes and shops. Less than 2 minute walk to bus and train station.
There has to be some days where you need to treat yourself to a breakfast, brunch or lunch… or even for a coffee fix, we promise that you would want to come back. Take our word and check it out.
So why not bring your family and friends along to find out what Filey has to offer.
Check out our website if you're considering booking your holiday at Number 12 Yorkshire Holiday House in Filey.