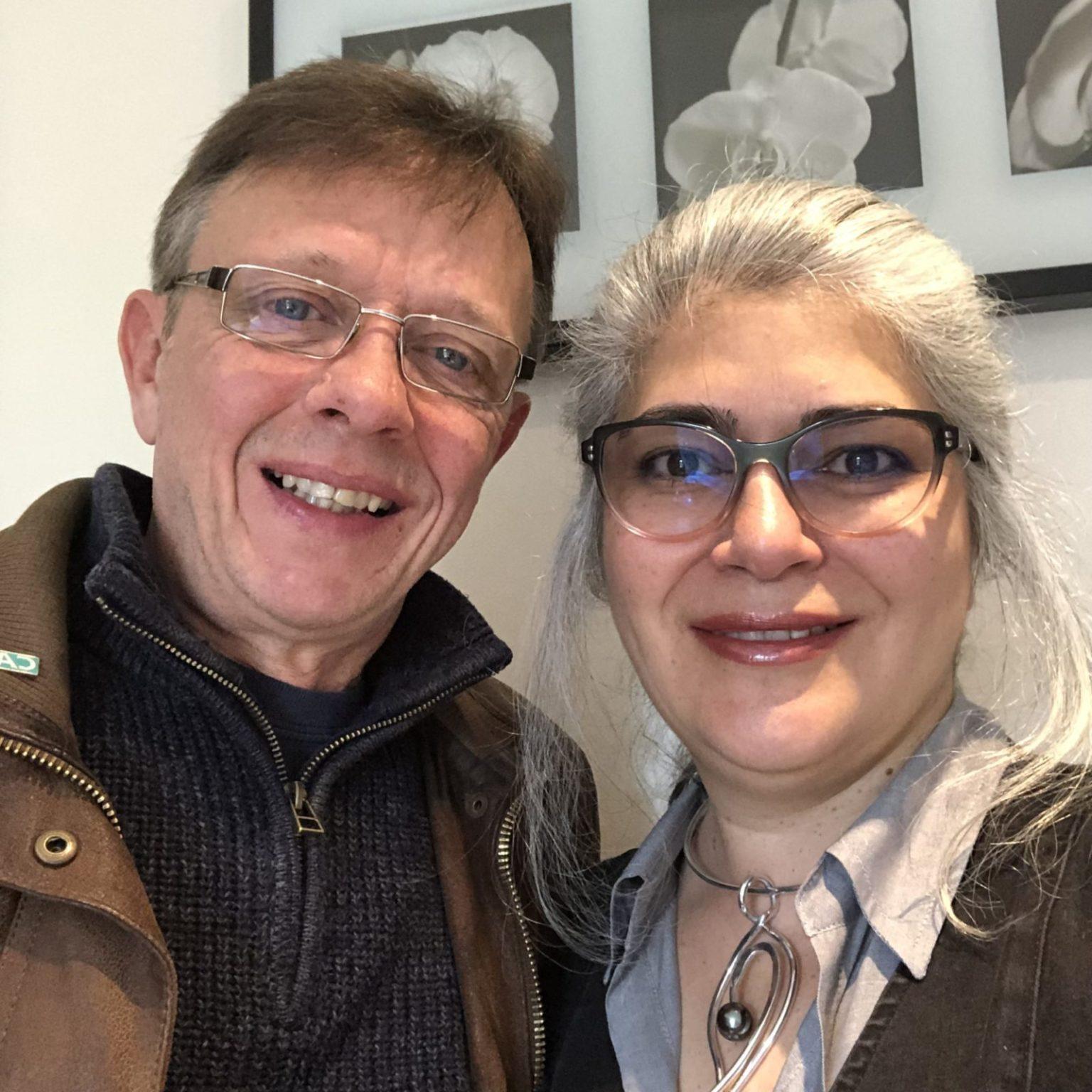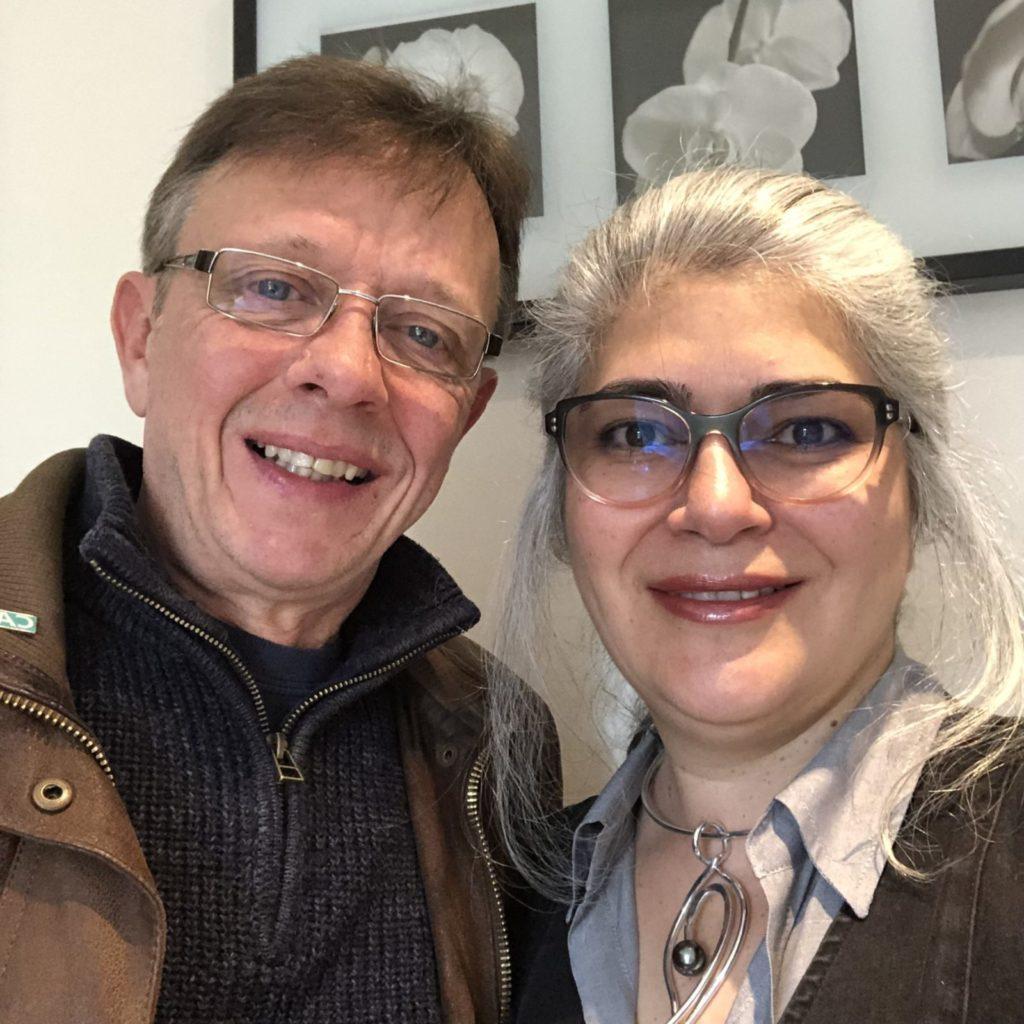 About Us – Yorkshire Holiday Homes: Self Catering Holiday Homes
Number 12 Yorkshire Holiday House is a gorgeous Victorian property which is over 100 years old. It has been fully renovated by my husband and I to the best standards. I absolutely love what I do in the world of hospitality business. This has been a 3rd change in my career as my background is in Architecture and then banking. I moved from Canada to the UK in 2012 and particularity to Filey. Thanks to Facebook where my husband found me after 28 years as I used to live in the UK , in York back in the 80's and we were teenage friends. So yeah, I moved here and started a new chapter in my life.
We knew the house needed lots of work to be done as it was not in a good state when we purchased it. Windows were replaced according to standards. Doors were replaced, apart from a +100 years old stained glass door which we restored. There's a bit of a modern touch here and there but we didn't want the house to loose its Victorian style so we replaced ornate coving/cornice plaster, skirting boards and ceiling roses where needed and also added some were we felt that it was in keeping with the rest of the house.
When restoring one of the fireplaces, the Carron Victorian Cast Iron fireplace in particular, I felt like I was sculpturing it all over again. Layers of paint that had covered this exquisite Victorian feature / room centre piece had to be removed and I felt like each layer was telling me a story of who had lived in the house over 100 years. The list of things done goes on and on. We are more than happy with the results having restored and transformed such a wonderful building.
We always look forward to meeting our guests and love it when they tell us how they fall in love with the house as much as we do. In these unprecedented times, we at Number 12 Yorkshire Holiday House would like to reassure our guests that your safety and well-being is our number one priority. We are taking direct bookings and continuing to follow closely all Government and Health Service guidance. Additional measures and Risk Assessment have been taken to provide the safest possible environment for our guests, our staff and ourselves. We would like to wish you and your families all the best. Stay safe so you can enjoy a holiday soon.
If you have any enquiries at all please do not hesitate to contact us.
Number 12 Yorkshire Holiday House
A self catering family holiday house located in the beautiful unspoilt gem, of Filey on the East Coast, North Yorkshire. ?A charming 5 bedroom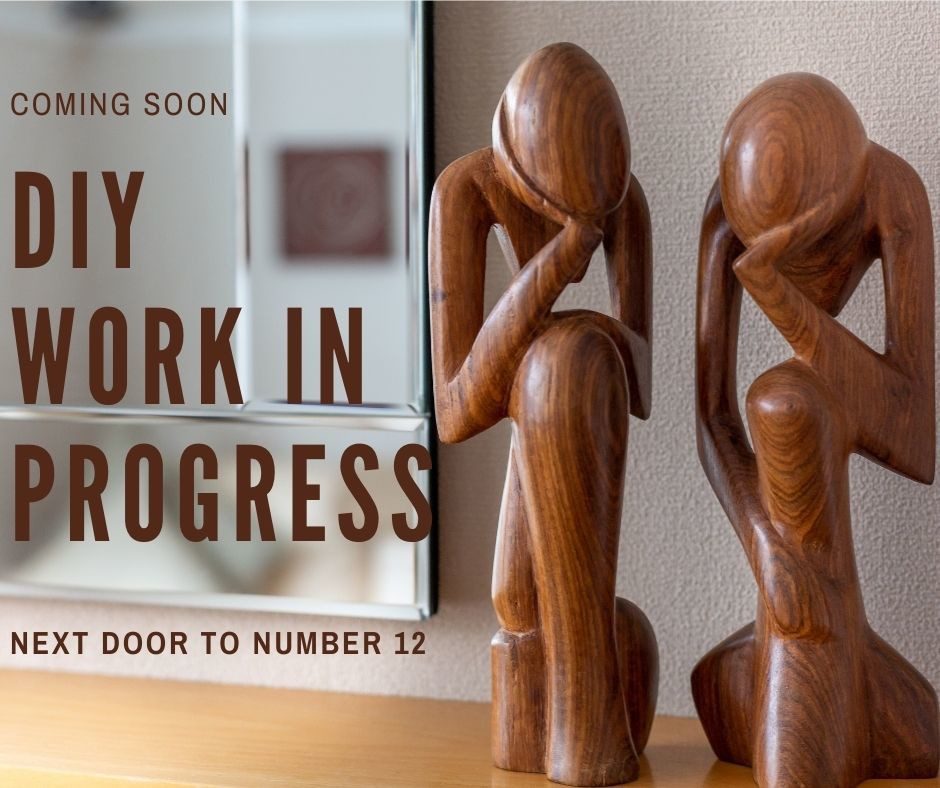 Working on a new project next door to Number 12.
We look forward to have this property ready & complete to welcome our guests.