Hiking trails to explore at Dalby Forest.
Number 12 Yorkshire Holiday House in Filey is 35 mins drive to Dalby Forest.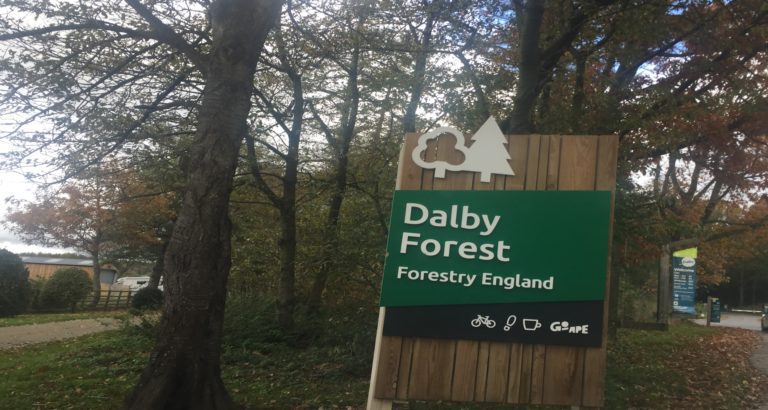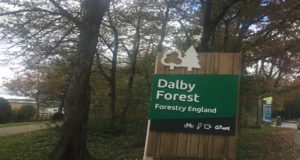 Dalby Forest is a forest located on the southern slope of the North Yorks Moors National Park in North Yorkshire, England. It is maintained by forestry England. Dalby Forest, along with Langdale Forest and Cropton Forest, forms part of the North Riding Forest Park, found within the North Moors National Park.
Whether your explore is smooth and leisurely or long and demanding, there's nothing like a good hike through the countryside surrounded by cool, clean air and fantastic scenery specially in Autumn. With a carpet of brown, yellow and orange leaves spread across the floor, going for a walk is the perfect Autumn activity. However, Dalby Forest is an all year round place to go to.
Wrap up warm, pack a bite to eat for the journey and don't forget to bring your camera. North Yorkshire has the most amazing trails to hike.
There is something for everyone to discover, the magic of a unique landscape and wild life. It is the place to venture out and embrace the great outdoors. Whether you like a brisk gentle walk, strenuous walks or more challenging hiking. Walking maps are available. There's also a cycle map to choose your best route, you can bring your own bicycles or you can hire them from Dalby Forest Cycle Hub in the courtyard. Some people choose Dalby Forest as a spot for running.
There are events all year round. Live concerts, stargazing evenings, Halloween, Christmas, explorer days, arts events and much more.
Today, Dalby Forest is used for recreation as well as timber production. There are several car parks, hiking trails and mountain bike trails, a 'forest drive' throughout the forest and a Go Ape centre.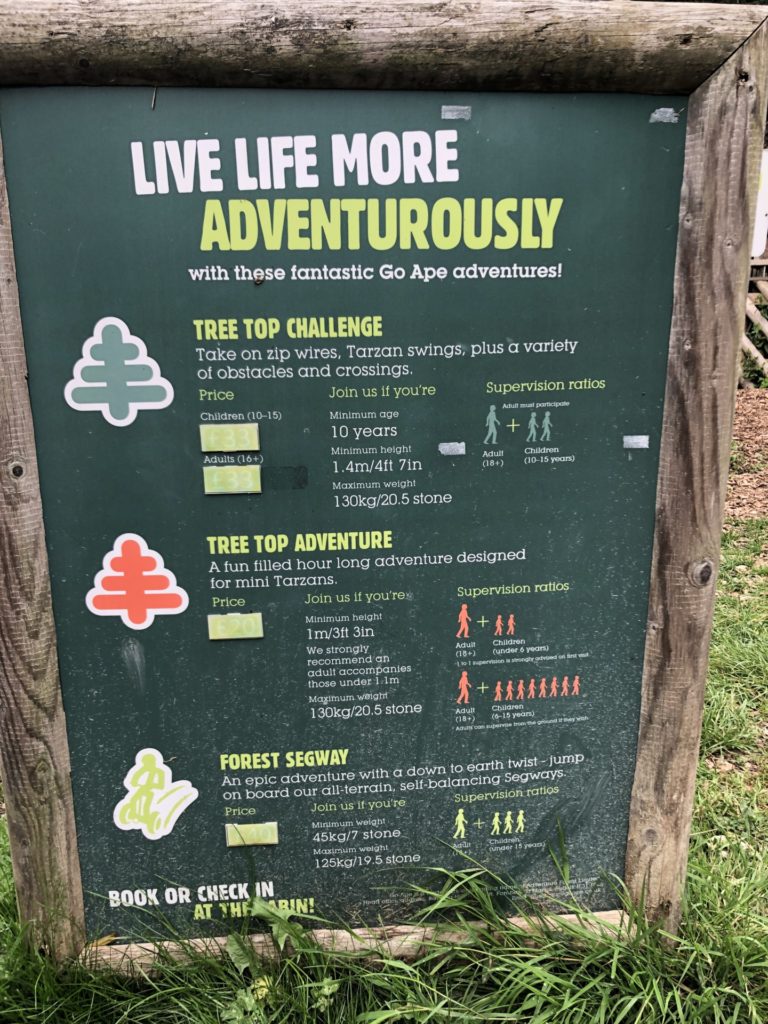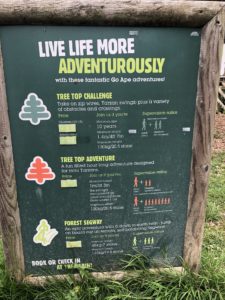 A toll is charged to enter either end of the forest drive by car. There is no further charge for parking at the car parks along the route. The main visitor centre has a café and shop, which is adjacent to a selection of other businesses including a bike shop and various craft workshops. A free, weekly, timed 5k parkrun takes place at 9am every Saturday starting near The Courtyard, Low Dalby.
Mountain bike trails correspond to the standard International Mountain Bicycling Association and Forestry England grading scheme. Some start from the main visitor centre, others from Dixons Hollow, an area a little further along the forest drive. They include:
Two green trails, one starting from the visitor centre and one from Dixons Hollow. The green trails follow forestry roads for the duration of the trail, and as suggested by the IMBA, require a minimal amount of fitness and are suitable for families.
A blue trail starting from the visitor centre.
A red trail starting from Dixons Hollow. This is the longest trail and explores much of the forest. It passes nearby the visitor centre and can be accessed from it. The red trail is technical in places and requires a high level of fitness and technical proficiency. A hardtail mountain bike of a moderate spec is advised to tackle this trail.
A black trail starting from Dixons Hollow. The black trail is highly technical with some extremely severe descents requiring a very high level of skill and fitness. Please be advised that on the newer sections of the trail there are a number of blind 3–5 ft drops which can cause serious injury if approached unaware, or at a high speed.
A "slope-style" area at Dixons Hollow, including jumps, a corkscrew, Northshore and skinnies. This has been sponsored by Pace Cycles and constructed in association with Single traction.
The trickier trails deliberately start from Dixons Hollow, a little remote from the main visitor centre, to discourage inexperienced mountain bikers.
At Dalby Forest, there are two campsites available for use by Scouts, Guides and other organised youth groups. They are not public campsites.
You can save money and get free parking for a year, plus a range of great benefits and discounts with Membership to Dalby Forest. By becoming a member, you'll help support the forests and maintain the facilities for you and your family to enjoy. You'll also receive seasonal e-newsletters so you can discover more about local activities and events.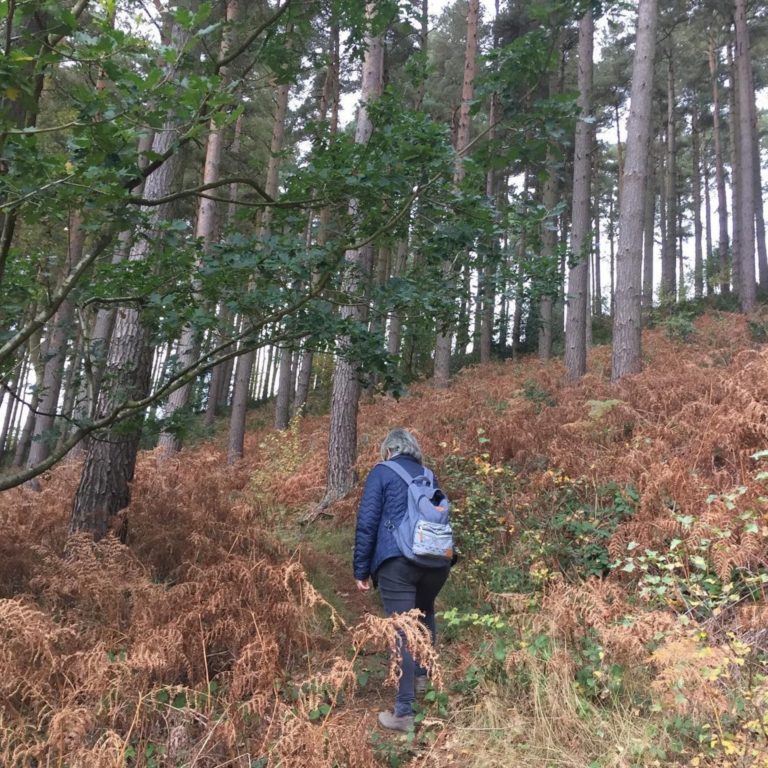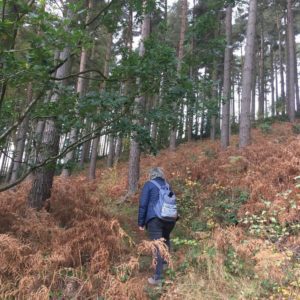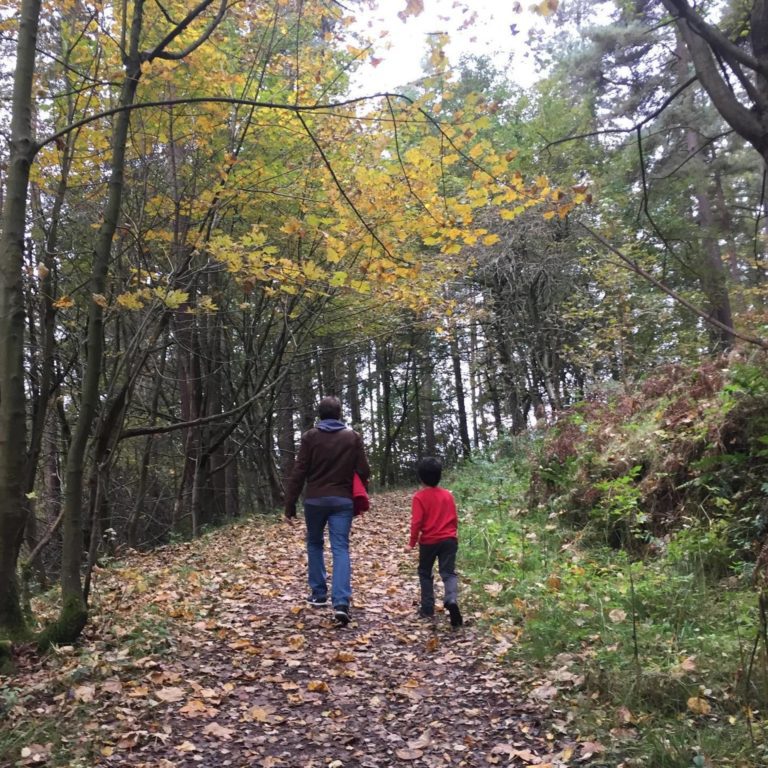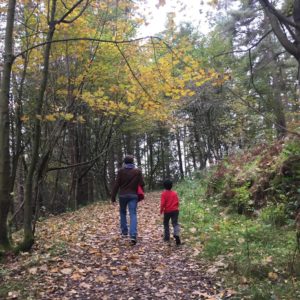 Number 12 Yorkshire Holiday House is a great base for families get together. 5 minute walk to Filey beach, 3 minute walk to Filey town centre, restaurants, cafes and shops. Less than 2 minute walk to bus and train station.
There's plenty of places to explore in and around Filey. So why not bring your family and friends along to find out what Filey has to offer.
Check out our website if you're considering your holiday at Number 12 Yorkshire Holiday House .