Outdoor Activities in Filey: Thrills and Adventure Await!
If you're a fan of outdoor activities, Filey is the perfect destination for you! Get ready to embark on thrilling adventures and experience an adrenaline boost like never before. Here are some exciting activities you can enjoy:
Filey Bay Watersports: For an exhilarating experience, head to Filey Bay Watersports, a top choice among adventure seekers. Dive into the excitement of coasteering, paddleboarding, and kayaking. Feel the rush as you navigate the waves and explore the stunning coastline.
Filey Sailing Club: If you're interested in windsurfing, Filey Sailing Club offers excellent training opportunities right on the beach. Learn the ropes from experienced instructors and harness the power of the wind as you glide across the water.
Bike About Filey: Discover the breathtaking coastal scenery of Filey on two wheels with Bike About Filey. Simply rent a bike and set off on a leisurely exploration of the coast. Pedal along the picturesque paths and soak in the natural beauty that surrounds you.
Filey Golf Club: Calling all golf enthusiasts! Make your way to Filey Golf Club and enjoy a round or two amidst stunning landscapes. With well-maintained courses and a welcoming atmosphere, it's a golfer's paradise you won't want to miss.
Filey Tennis Club: If tennis is your game, Filey Tennis Club is the place to be. Grab your racket and challenge your friends or join in on friendly matches organized by the club. Enjoy some quality time on the court and improve your skills.
In addition to these exciting activities, consider visiting the Stained Glass Centre located in Lebberston, just 3 miles away from Filey. Immerse yourself in the beauty of stained glass art and witness skilled artisans at work.
With its array of outdoor adventures and recreational opportunities, Filey promises an unforgettable experience for thrill-seekers and nature lovers alike. Plan your visit today and let the excitement begin!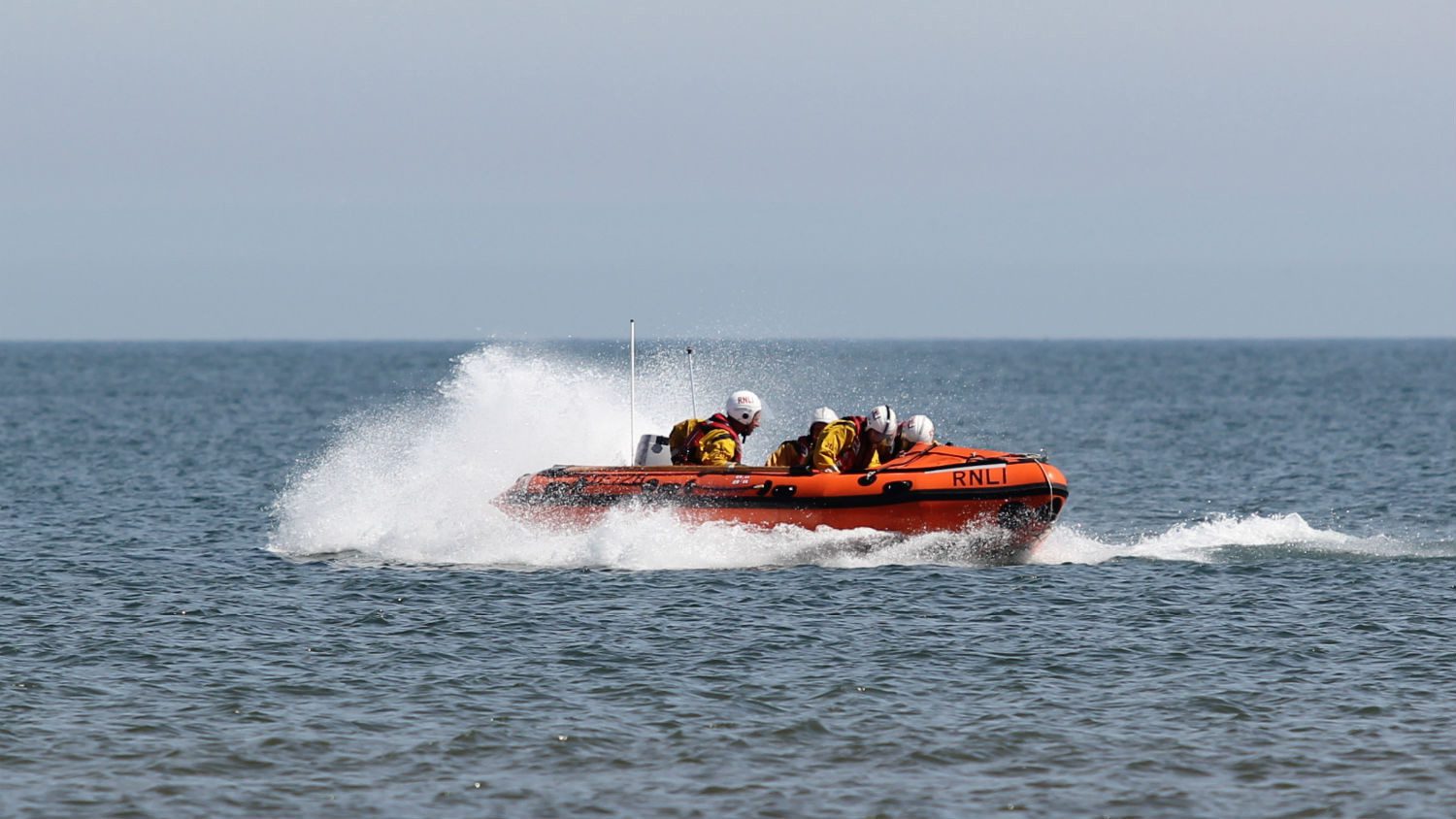 You can enjoy the amazing Yorkshire coastline with some adrenaline fuelled watersports activities including Coasteering, Kayaking, Stand Up Paddle Boarding, Dinghy Sailing, Raft Building and Team Events.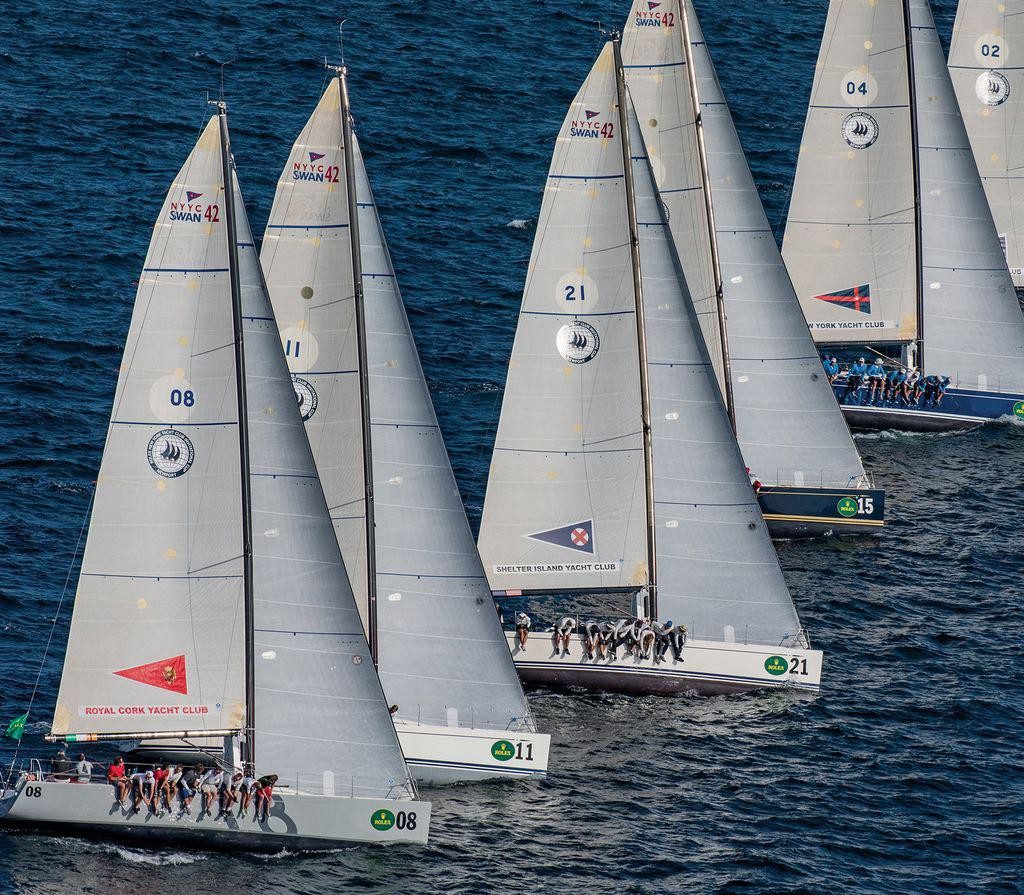 On Sundays during the sailing season (April to October inclusive), the Club powered boat(s) are on the water to provide assistance for club sailors in the bay. There is a full programme of racing on Sundays during the season with racing available for all dinghy classes. For members not interested in racing there is a programme of fun events at weekends too.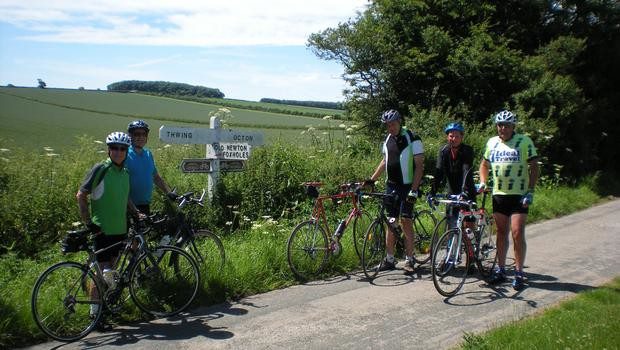 Filey and the surrounding area are perfect for cycling. You can hire bikes that suit the whole family, whatever your plans. You can arrange for a free delivery and collection service within 5 miles of the Bike About Filey shop.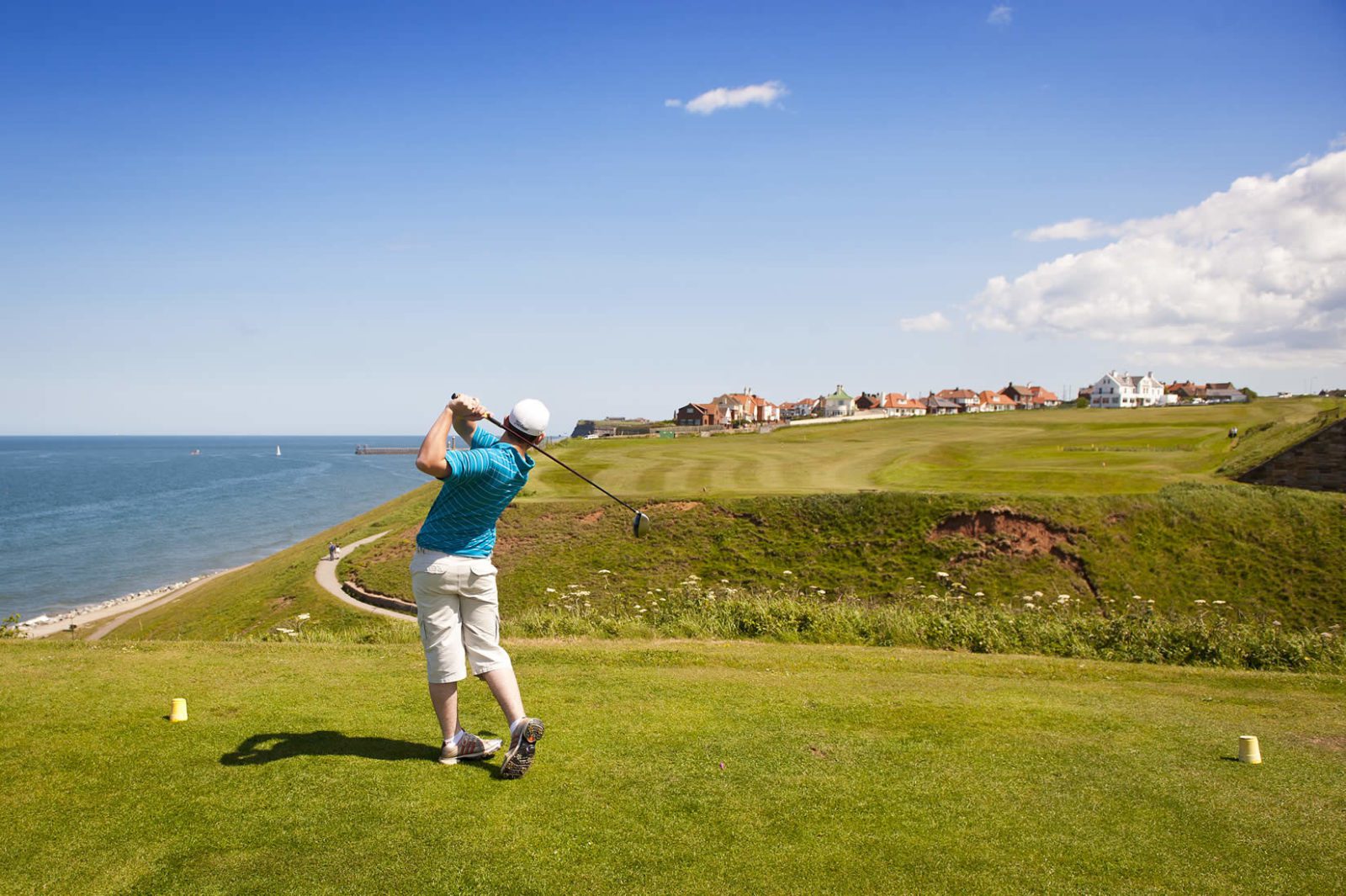 Filey Golf Club was established in 1897. The original course was situated on land to the north of this fine old North Yorkshire fishing town.
Filey Golf Club is a member of the Association of James Braid Courses. Members of these courses can enjoy a reduced Green Fee rate by booking through the Golf Shop or Office (01723 513293 – Option 3 or Option 2.)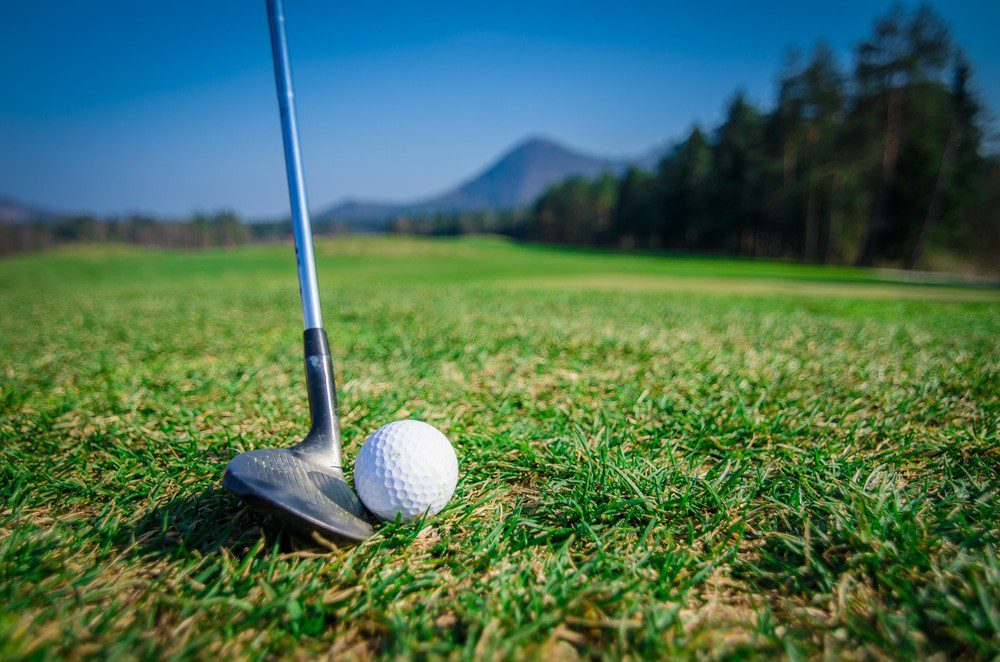 The Parkland style course offers 18 holes of pitch and putt golf including many challenging hazards that will entertain and challenge families and seasoned golfers alike, it is widely regarded as the best Pitch & Putt/ Mini Golf course on the Yorkshire coast and is maintained and kept to a good standard.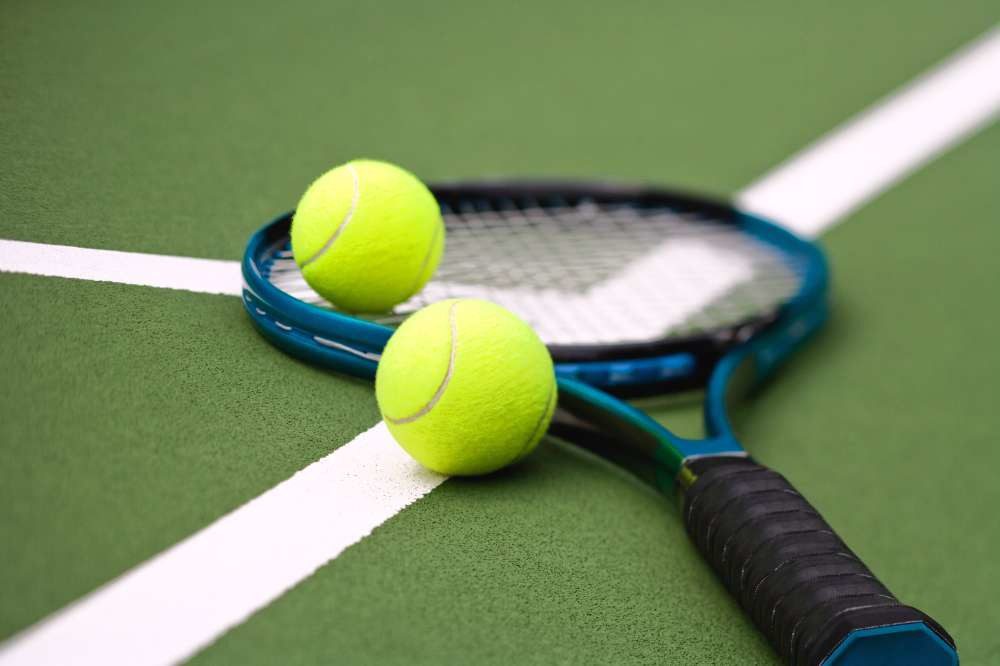 Filey tennis club is a friendly community based club that encourages participation in the great game of tennis for all ages. The membership rates are low to encourage people to join this well established club.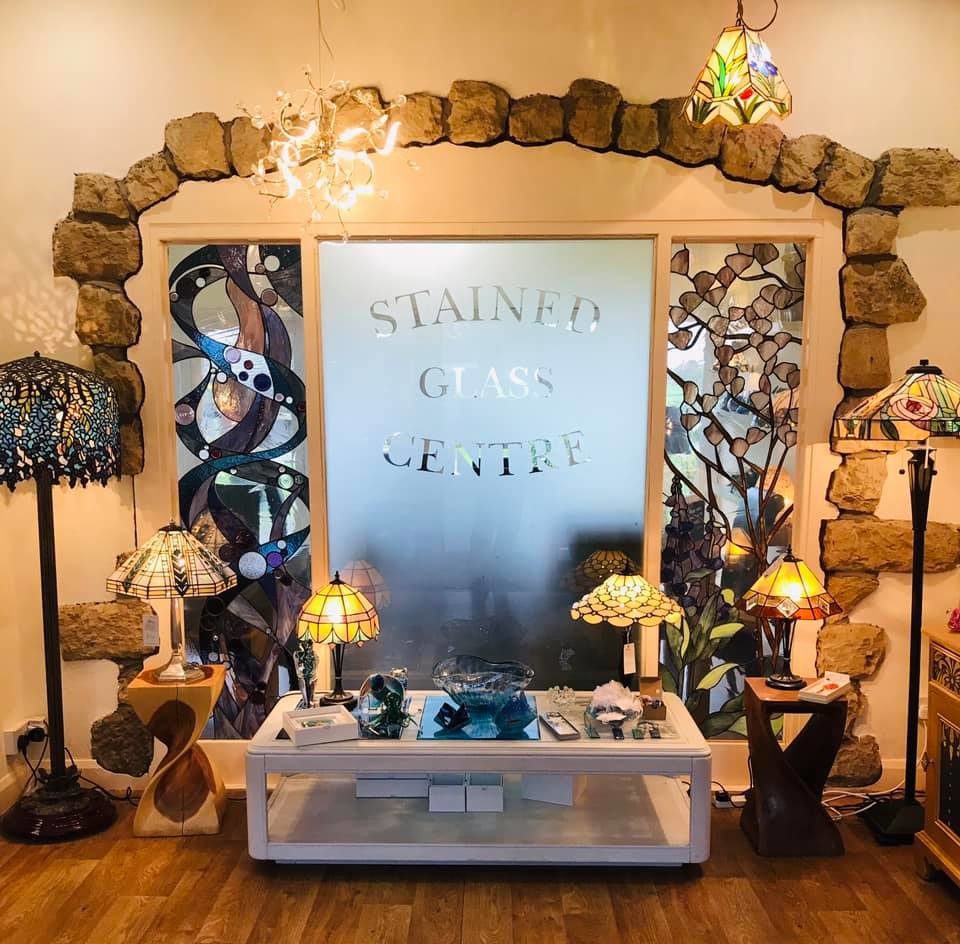 Book a place on one of many classes and workshops, where you can learn techniques and come away with your own work of art!
Browse through the Stained Glass Centre showroom and gift shop offering a wide range of Stained and fused glass made by the artists in the workshop, as well as many other glass gifts and jewellery.
A tearoom and award-winning garden offer a wonderful setting to sit and relax and enjoy a selection of lunches, cakes and scones.
Embrace the Adventure in Filey
From surfing the waves to riding the scenic bike trails, Filey has provided a taste of the thrilling outdoor adventures you can partake in. But the adventure doesn't have to stop here. Turn your day trip into a delightful stay by booking your accommodation at Yorkshire Holiday House. Set in the heart of Filey, you'll have easy access to these activities and more. After an exhilarating day, come back to a place that feels like home. So, why not make Filey your next destination? Book your stay today and let Filey add a splash of thrill to your life!