There's something for everyone in Filey. If you love nature and the outdoors, then there is something for you, including Filey Bird Garden and Animal Park and Filey Dams Nature Reserve. You can go fly a kite at Filey Country Park overlooking Filey Brigg where the Cobble Landing is not far. Crescent Gardens is where The Bandstand is. Glen Gardens are a kids favourite. Memorial Garden is right in Filey town centre. You could venture a little further beyond Filey and you'll come across RSPB Bempton Cliffs, one of the UK's top wildlife spots where there are around half a million sea birds including the famous puffins. Another not too far attraction is the Scarborough Fair Collection.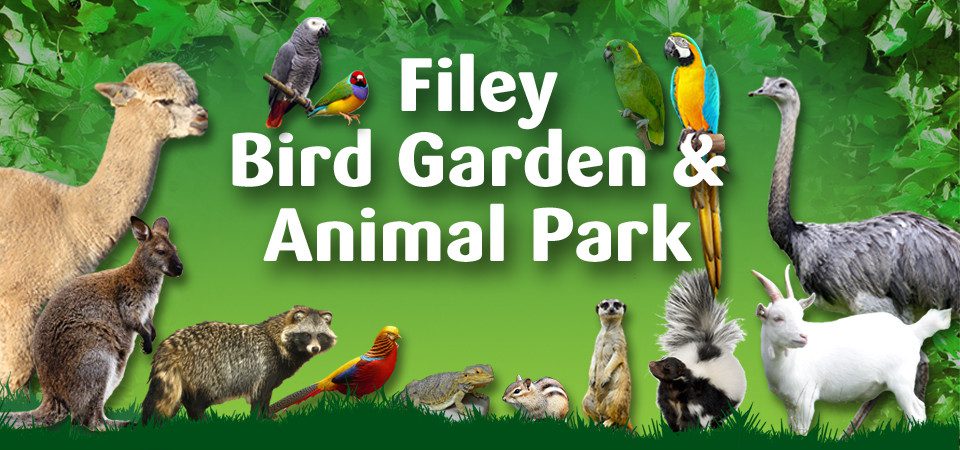 Filey Bird Garden And Animal Park
Opened in 2008, this award winning family-run attraction is a special mixture of animals, nature, exotic birds and gardens. Since being granted a zoo licence in 2017, Filey Bird Garden have expanded their collection to include more exotic animals, and with more additions every year there is always something new to see. This beautifully maintained and well laid out 5 acre park is surrounded by stunning Yorkshire countryside. Whether you are looking for a fun-filled visit with children, or a peaceful place to spend an afternoon, 'it is fun, relaxing and educational for all'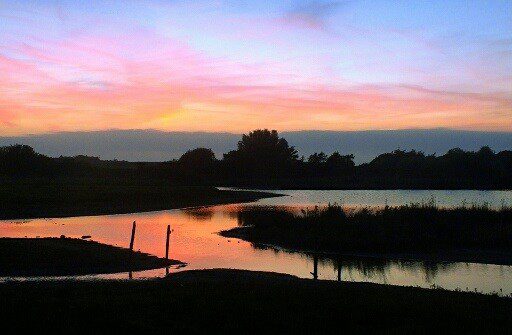 Filey Dams Nature Reserve
The last remaining freshwater marsh of any size in the area, Filey Dams is a magnet for migratory birds but is also a haven for plants, small mammals and amphibians.
This quiet, hidden gem consists of large freshwater lagoons surrounded by marsh and grassland grazed with cattle.
Soft rush dominates, joined in the shallow water by toad rush, bottle sedge and branched bur-reed and the distinctive yellow flag iris.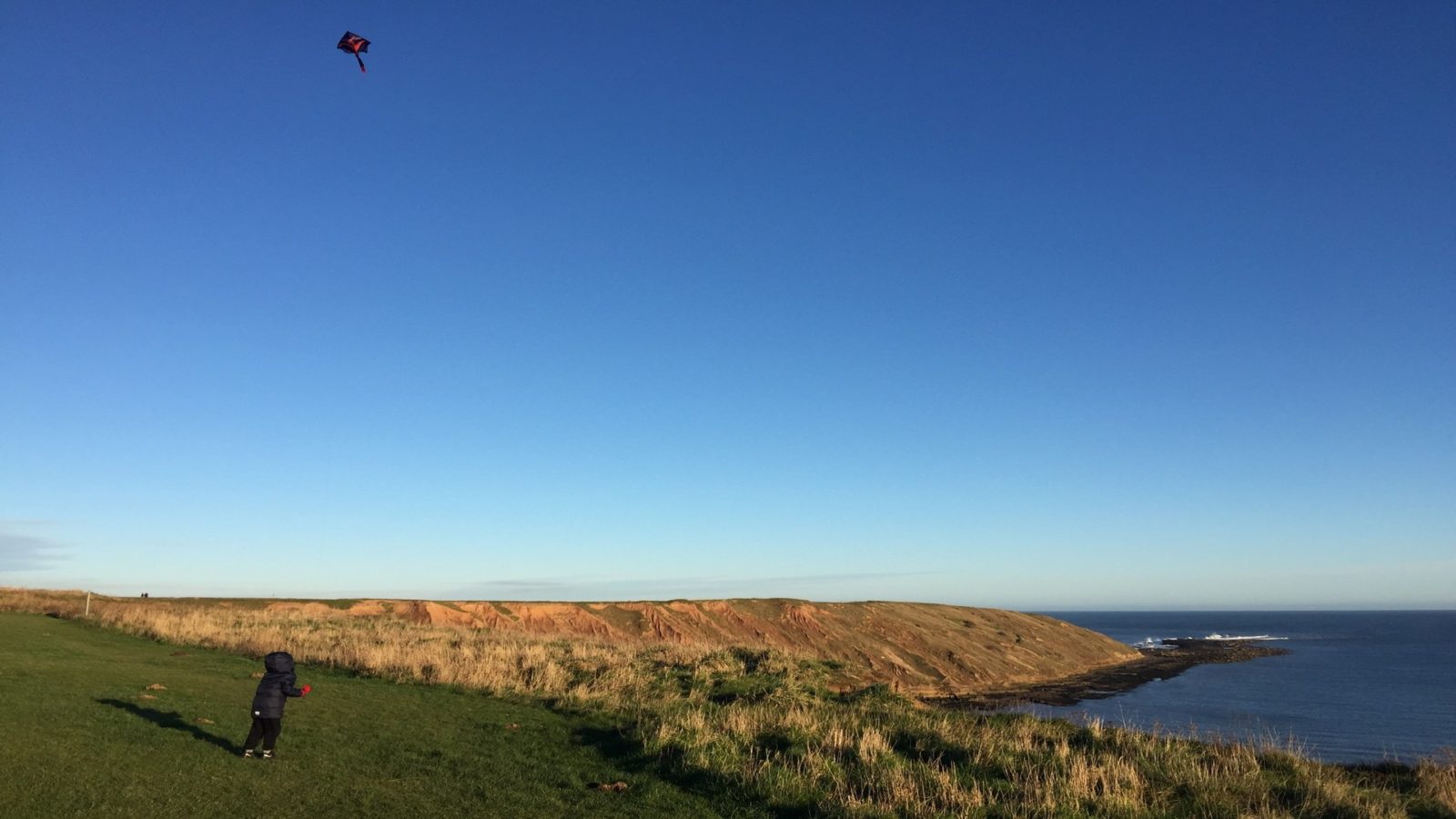 Filey Country Park is an excellent spot for flying kites, dog walking and bird watching. It has some of the most fabulous views of the coast in the area.
Part of the park is Filey Brigg, which has fine examples of 150 million years of geological history.
The top of the Brigg has the remains of a Roman signal station and is a great place to watch the sea. It is also a popular spot for sightings of whales and dolphins.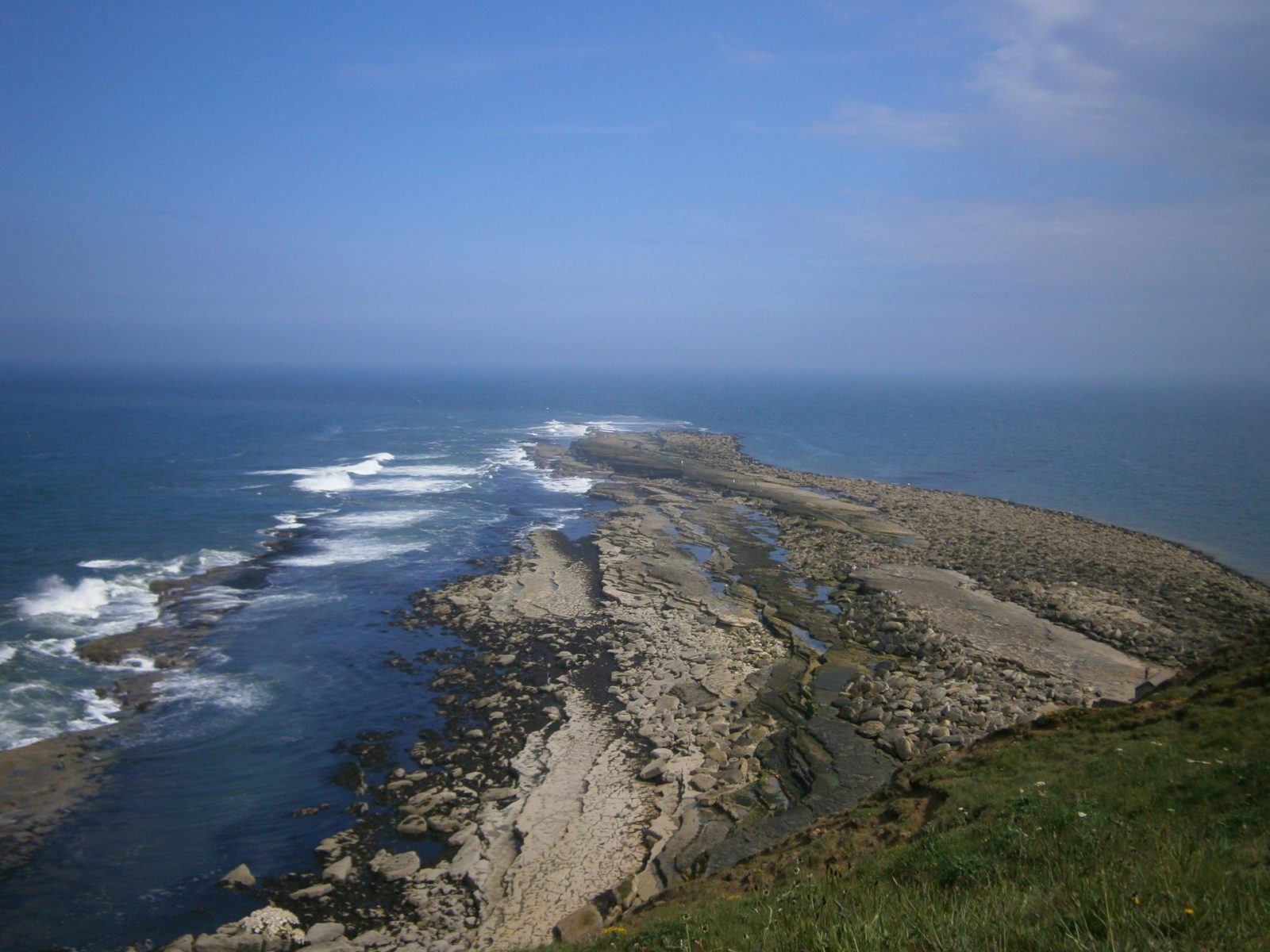 Discover the dynamic and ever changing face of Filey Brigg, a site of Special Scientific Interest because of its geological importance and is designated as a local Nature Reserve.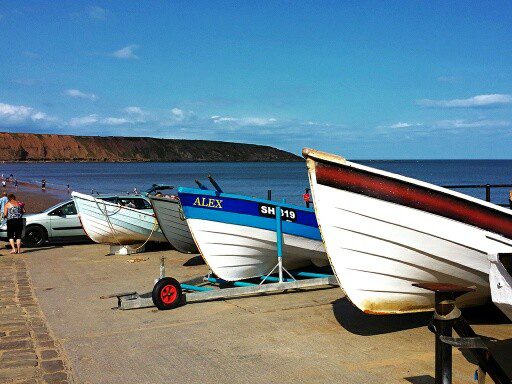 Coble landing at Filey is the slip way down to the beach. There are light refreshments and gifts available at the seasonal stalls along the slipway.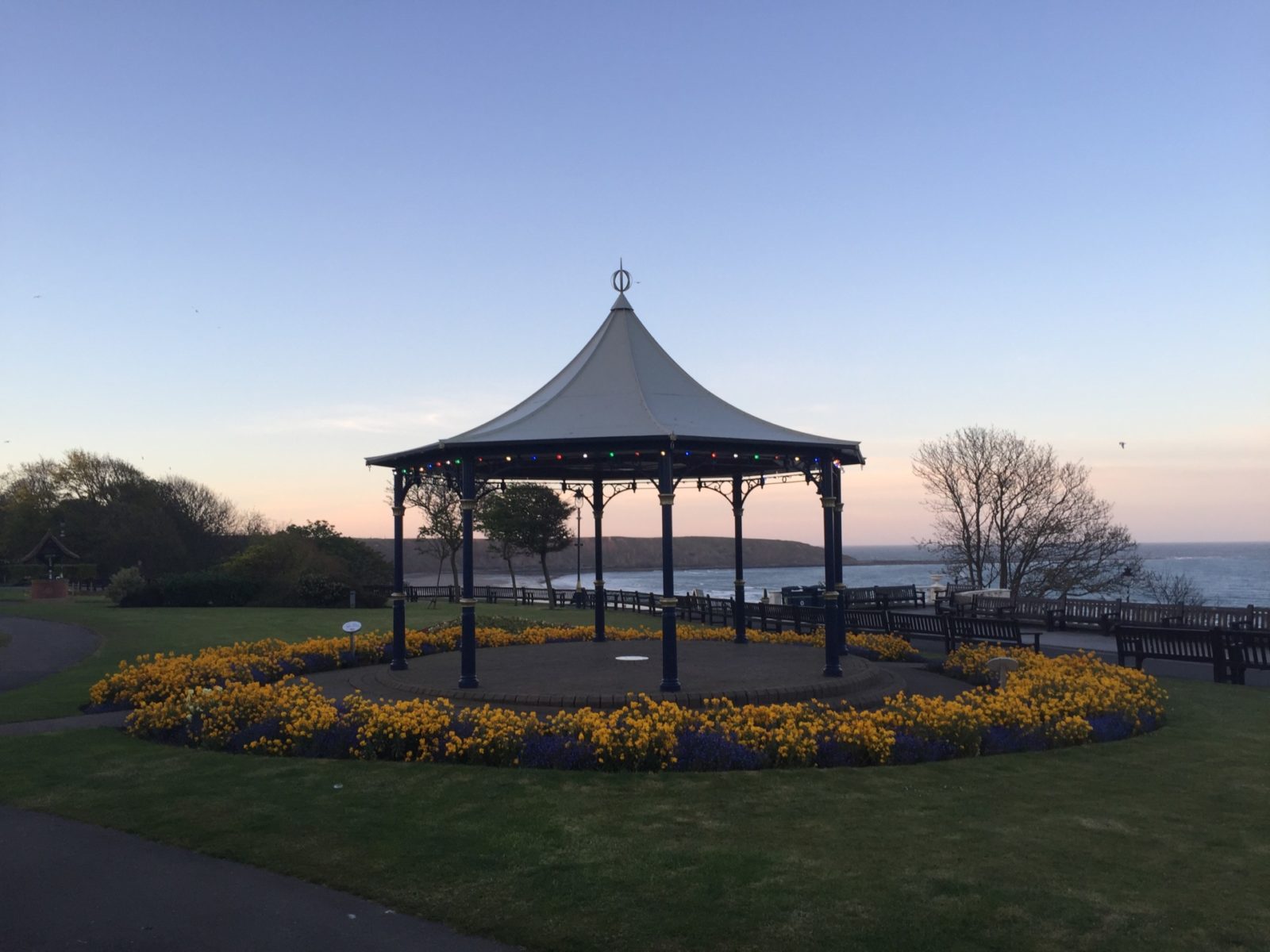 Filey prides itself on award winning Parks and Gardens. Stroll through the Crescent Gardens in Filey and most Sunday afternoons (from July to mid September) you can enjoy listening to the sound of brass bands from around the region, as you take in the stunning views across the bay.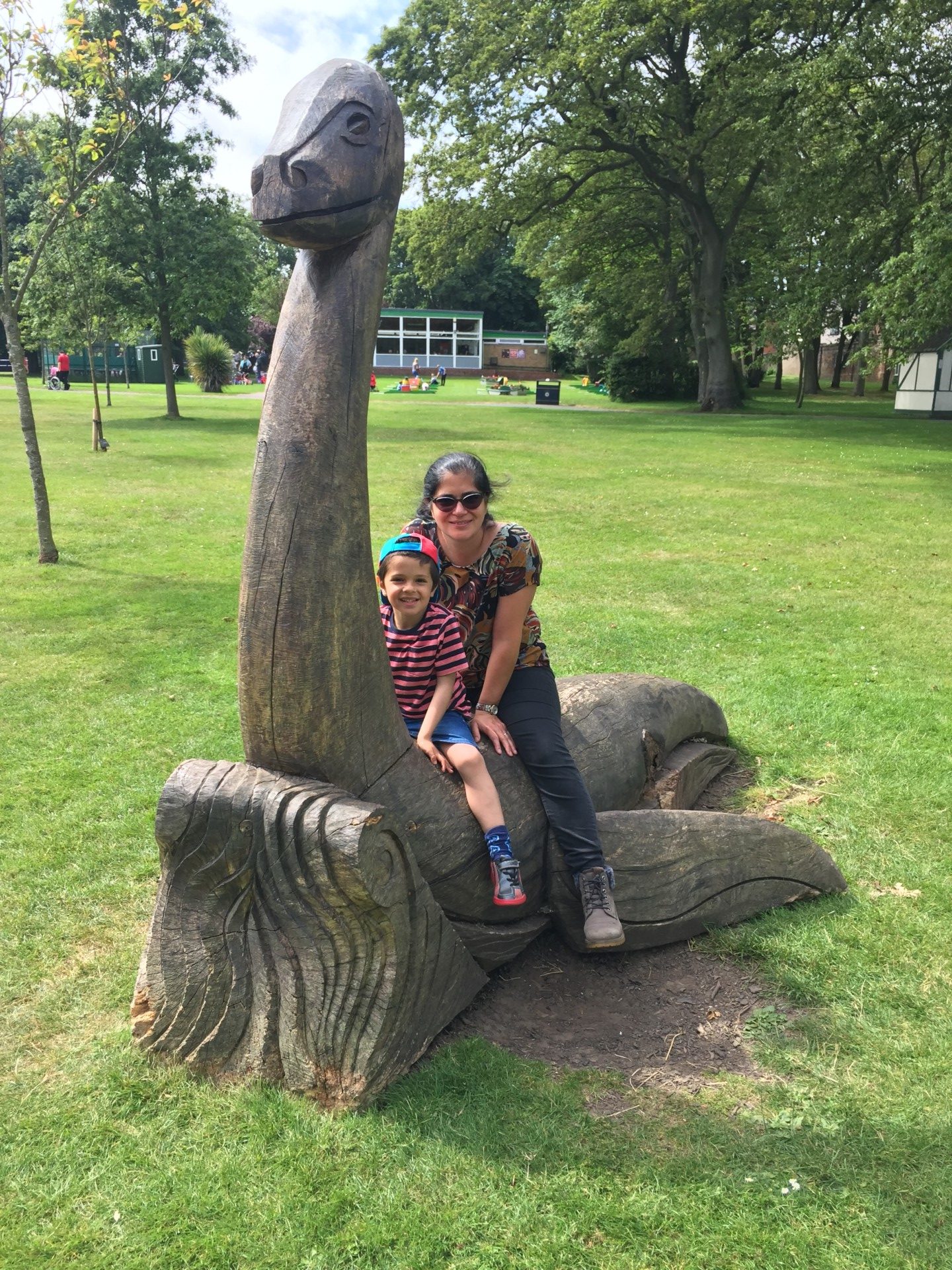 Glen Gardens were built around the 1830s and were part of the private estate of Ravine Hall. Although the hall no longer exists, a cafe stands in its place making it a nice place to visit in the summer.
As well as the play area, Glen Gardens has plenty of open space for ball games and picnics.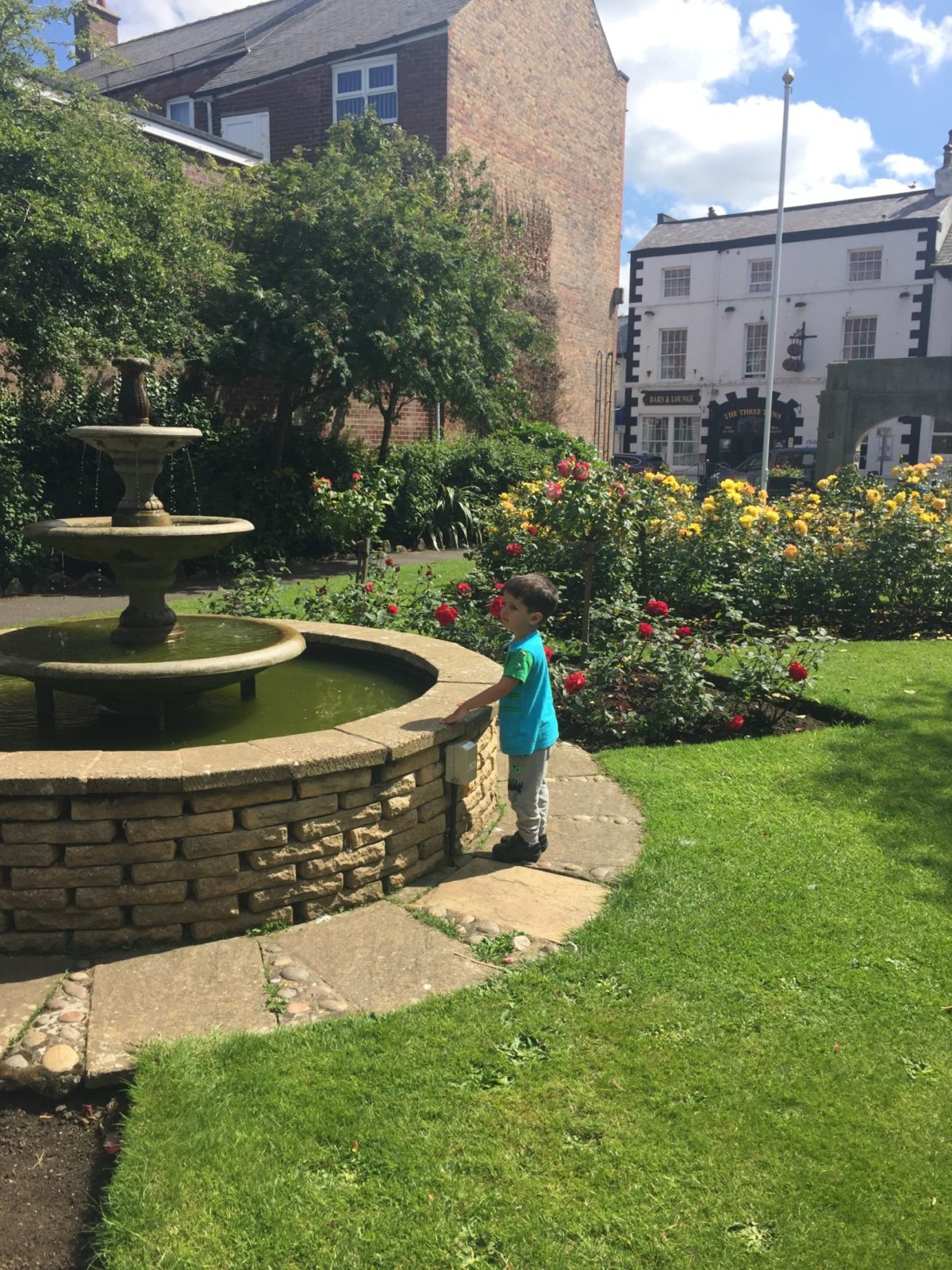 The Memorial Gardens are located in the heart of Filey, these gardens are in an ideal location to relax with lunch as you watch the world go by, the romantic fountain and the exotic singing birds help you to escape the hustle and bustle of the local town.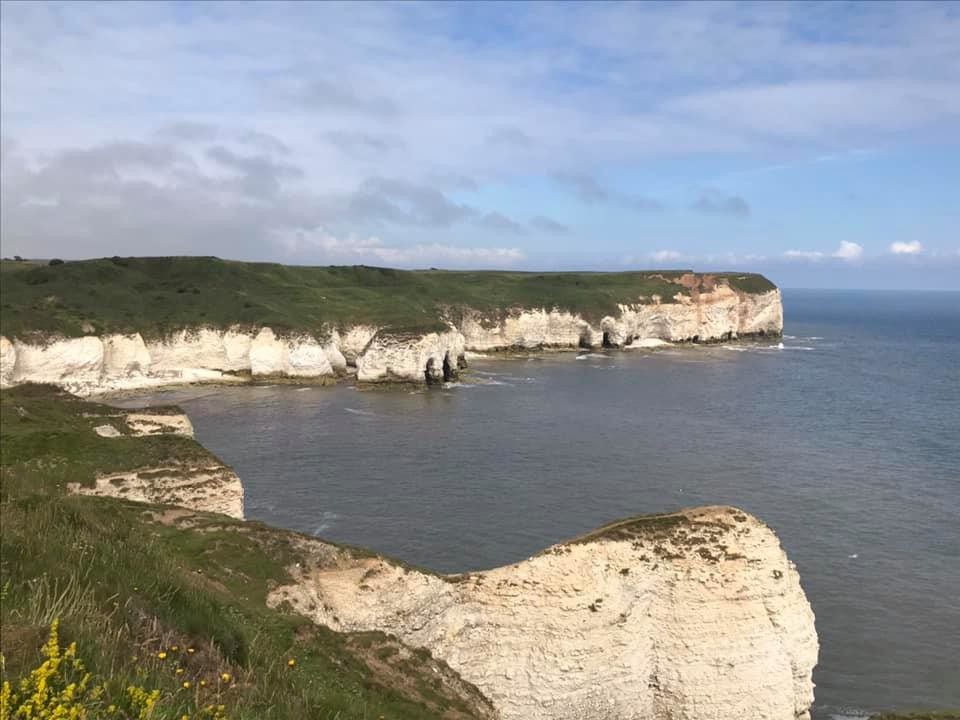 RSPB Bempton Cliffs - Flamborough
One of the UK's top wildlife spectacles and the most accessible seabird colony in the UK. Around half-a-million seabirds swooping, soaring and screeching around towering chalk cliffs.

Between March and October, you can see puffins, guillemots, razorbills, kittiwakes, herring gulls, fulmars and shags here as well as the largest seabird in the UK, the majestic gannet. The 28,000 strong gannet colony here is the largest on the UK mainland.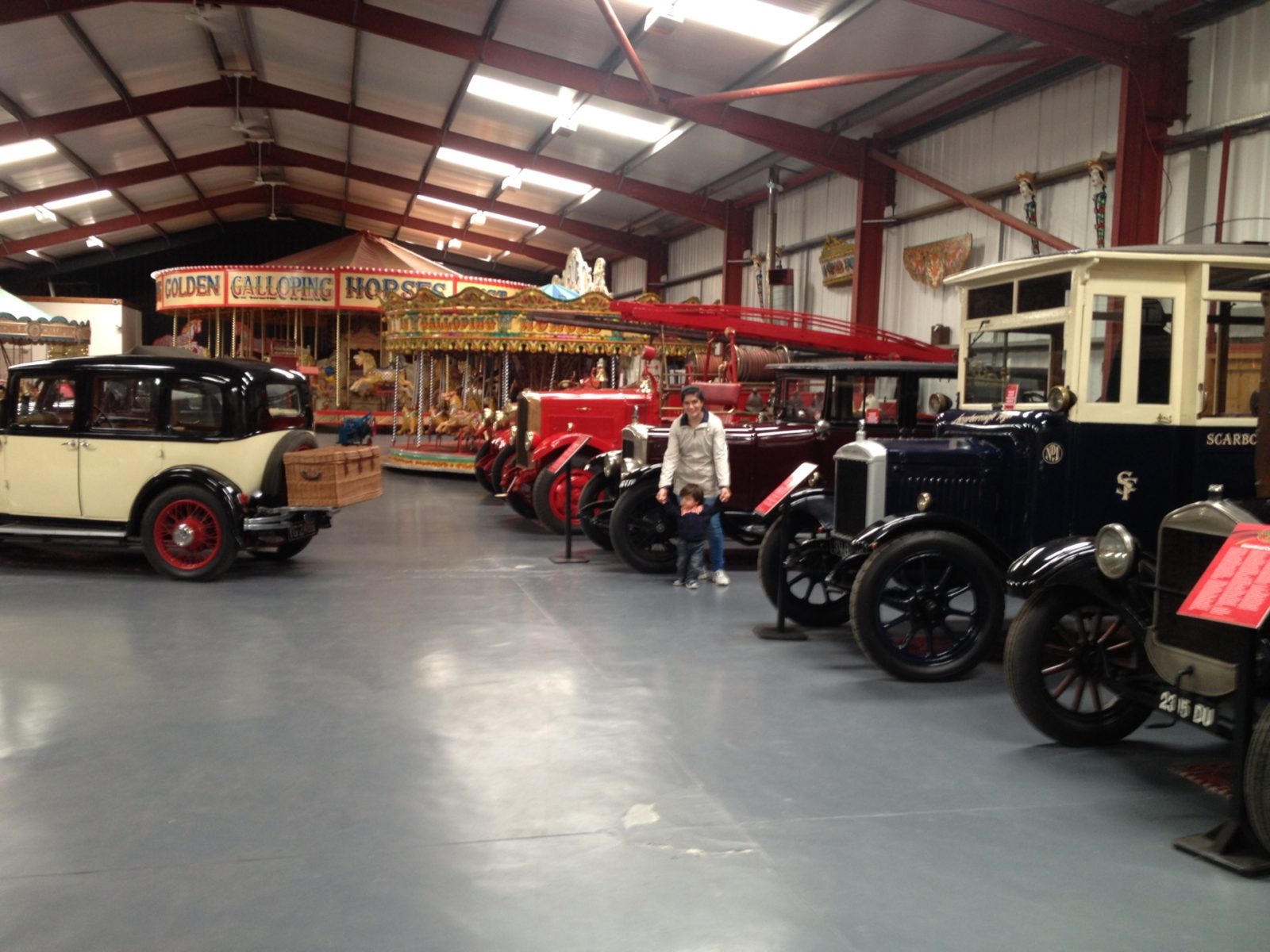 Scarborough Fair Collection
So much more than just a working steam museum, The Scarborough Fair Collection is where the past truly comes to life.
An under-cover museum that can be enjoyed whatever the weather and there is something for everyone and for all age groups to see, enjoy and experience

You'll love what lies behind the doors with one of the country's finest collections of working steam Showman's engines, built by Burrell Fowler Garrett and McLaren, fairground rides and street and dance organs, vintage and miniature vehicles, trains and much much more!

Listen to the melodies of yesteryear and the hits of today on the Fairground Street and Dance Organs. Take a ride on the Golden Galloping Horses